It's only a matter of weeks until Newcastle and wider Tyneside fill the roads with street parties to celebrate the Queen's Platinum Jubilee.
The UK will enjoy a long weekend with Bank Holidays on Thursday, June 2 and Friday, June 3 making for a long weekend.
It's been 10 years since the Queen's Diamond Jubilee when full street party fervour last gripped the country, and Geordies may need reminding about the protocol surrounding party organisation.
Before setting up your chairs, grabbing a sandwich and raising a glass to the Queen's reign, there are a number of legalities to make sure you are meeting.
When do I need to apply to the Council?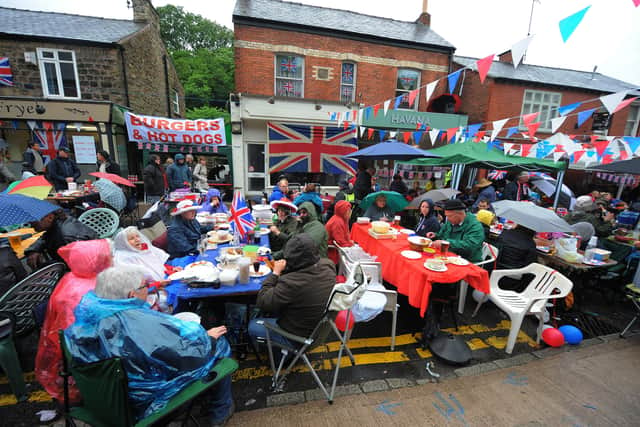 If your street would like to host a full street party, you're going to need to apply to Newcastle City Council - or Gateshead Council, North Tyneside Council or South Tyneside Council, depending on where you are.
It's a simple online form that you can fill in to host a street party that doesn't classify as a large public event.
That means it must only be for residents and neighbours, only be publicised to those in that group, be self-organised and need no risk assessment.
If the street party is publicised externally and people outside of that neighbour's group are invited, you could run into trouble for hosting a large event.
You can fill in a form to host a party at Newcastle City Council here, Gateshead Council here, North Tyneside Council here and South Tyneside Council here.
Can I host a street party without applying to the council?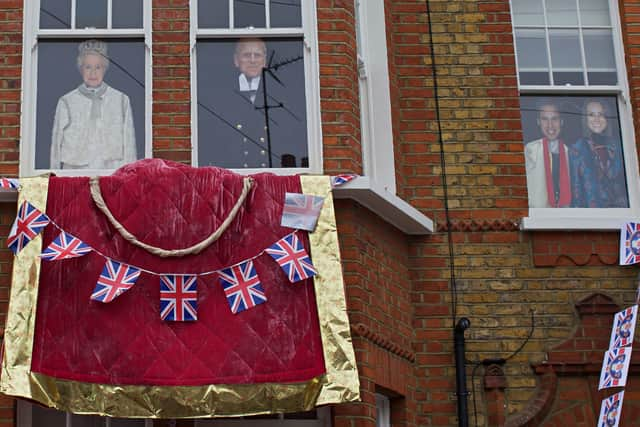 Yes, in certain situations, you can host a street party for the Queen's Platinum Jubilee without contacting the council.
You can do this by having a 'street meet' rather than a street party.
There's an official guide stipulating what a street meet is, which you can find here, but it's basically about having "a get-together on a driveway, parking area, front garden as it is on private land, or end of a cul-de-sac".
At such an event, no road is being obstructed, so the council do not need to be informed.
What other legal considerations do I need to keep in mind?
To host a street party for the Queen's Platinum Jubilee, you won't need any extra insurance or to pay a fee to host.
If it is a small event, as outlined above, you also won't need to fill in a risk assessment form - although councils do encourage residents to think about how the event can be run as safely as possible.
Alcoholic drinks can be served without a specific licence, as long as they are not being sold.
If you wish to sell alcohol, you'll need to contact the council's Licencing Department and pay a small fee to gain that right.
No music licence is needed so long as it is a private party for residents and it is not used as an advertisement to attract people.
If you're wanting to hold a tombola or raffle, that can also be done without a licence, so long as tickets are sold on the day and prizes do not add up to more than £500 - if you do go against those, you'll need a lottery registration as gambling laws are strict.
Finally, you will be required to clean up after your street party.