Retro gaming bar NQ64 is preparing for its grand launch in Newcastle and is scouting for the city's most keen gamers to give its consoles a test run.
Games including Mario Kart, Streetfighter challengers, Guitar Hero, Ultimate Dance superstars and more will be available for use as the venue.
NQ64 will open its late-night basement to the public in August 2022 and needs volunteers to test retro arcades and consoles, as well as tasting its cocktail menu.
Other gamer-favourites will include Pac-Man, dance machine, Time Crisis, and Point Blank, as well as retro consoles including SNES, MegaDrive, Gamecube and PlayStation.
Geordies keen to try the centre out can apply to do so via the NQ64 Newcastle Instagram account, although it is for over 18s online.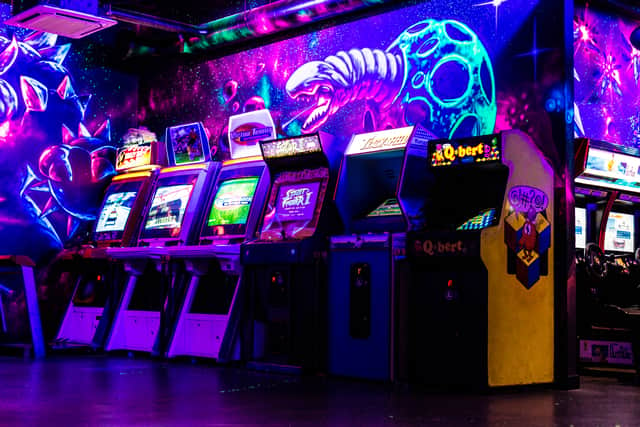 Matt Robson, said: "We're super busy getting Newcastle's venue ready to open for the first week of August, working day and night with our amazing team, preparing the neon graffiti interiors, bespoke lighting, new cocktails and the ultimate gaming rooms.
"NQ64 will be bringing something new to the Newcastle entertainment scene and we can't wait to launch on 5th August! If you fancy helping us with our games testing, then check out our Instagram to find out more."