Podcaster Rosie Ramsey will replace The Wanted after the group cancelled their show at Newcastle Racecourse following the tragic passing of Tom Parker.
The boyband had been set to play the venue after the Ladies Day racing in July.
The Wanted had been touring the UK last year without cancer-suffering member Tom Parker but said that the summer show in Newcastle was 'too soon' after the 33-year-old died on March 30 this year.
Parker's passing followed a long battle with terminal brain cancer glioblastoma.
In a statement on social media, the band said: "After some reflection, and with a heavy heart, we can confirm that we will no longer be performing at the Live After Racing event scheduled to take place at Newcastle Racecourse on 23 July.
"It is just over two months since we lost Tom and as much as we love performing live, it is just far too soon for us to even think about being on stage again as The Wanted.
"We are all still processing the events of the last few months and need to take this time out for reflection.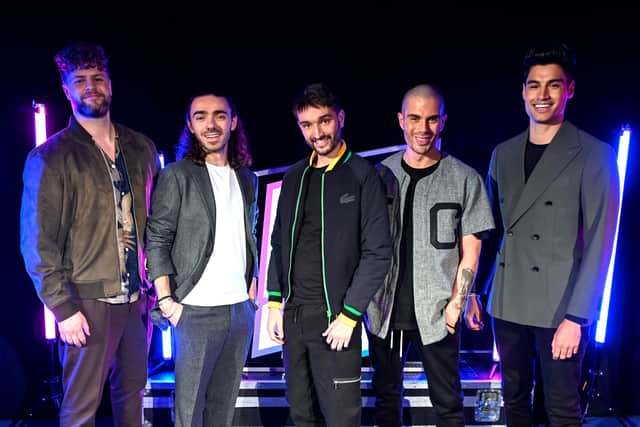 "We are so sorry to let anyone down and thank you for your understanding and support.
"We will see you all soon x"
It has now been confirmed that presenter, author and podcaster Rosie Ramsey will fill the slot next month.
The wife of famous comedian Chris has risen to fame in recent years thanks to the couple's popular Shagged Married Annoyed podcast.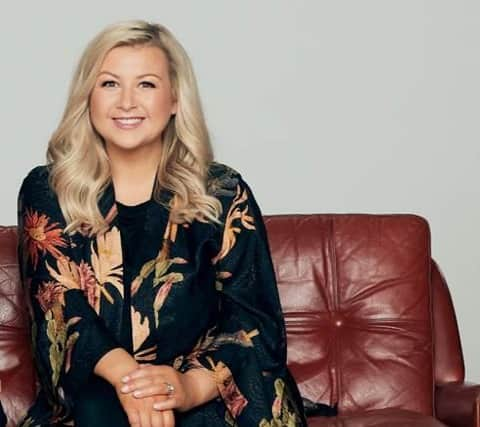 The presenter is also the well-known voice of Capital Radio's drive-time show in the region
At the post-race event, Rosie will team up with MASSAOKE, one of the UK's most popular karaoke live-band experiences, for a big singalong.
The Ladies Day racing at Newcastle Racecourse sees attendees put just as much thought into fashion as the racing with elaborate hats and outfits aplenty.
Gates open at 11 am with the first race at 1 pm and last race at 4:30 pm.
Tickets for the event are available here.