Sam Fender has recalled a mischief-filled trip to 'God Camp' when growing up in the North East.
The short video racked up 350,000 views in 24 hours and had the singer's fans in hysterics.
In the interview, Fender answered the most asked questions about himself on Google.
One of them was on whether he was religious.
Fender replied: "No, I'm not religious.
"Half of my family are very religious.
"I went to 'God Camp' when I was 16. That was f***ing fun.
"Me and Dean, my guitarist in my band, went to God Camp and raised hell for a whole week, nearly got kicked out.
"We drew a satanic pentagram on the Head of the Camp's cabin in Durex lube and left the lube behind so they knew it was sex sauce.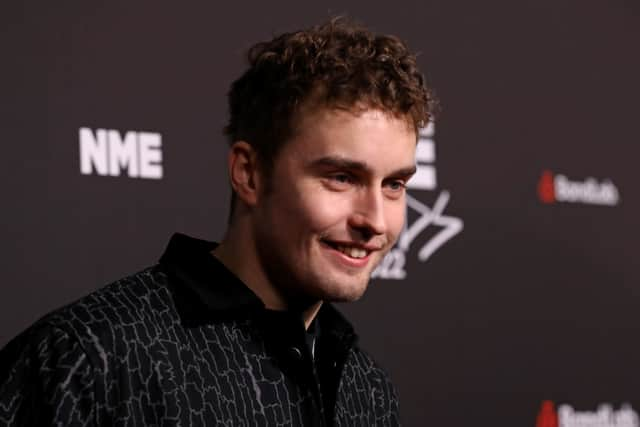 "The next day it was like, 'someone's been drawing satanic symbols...'
"They didn't like we very much."
Fender's followers flocked to the comments to share their thoughts on the story from the 'Seventeen Going Under' singer's childhood.
One-word comments included 'iconic', 'legend' and 'slay'.
One user wrote: "If it was the one in Consett, I went to the same one!"
Another said: "Did every Geordie go on 'God Camp' at some point in secondary then?"
Others asked the question about why Fender had taken the so-called 'sex sauce' on the trip in the first place.