According to spooky tales on the web, these six sites are the must-visit locations in Newcastle for any Geordies wanting to come face-to-face with a ghost this spooky season.
From dark and damp alleyways to iconic buildings, stories of ghoulish figures making people jump are aplenty. With a little imagination and some Halloween enthusiasm, a visit to these locations is a must for those who love a creepy feeling.
Reading on is not advised for the fearful. Tales of The Grey Lady, Bob Crowther and Henry Hardwick will leave you with a chill down your spine.
Newcastle Theatre Royal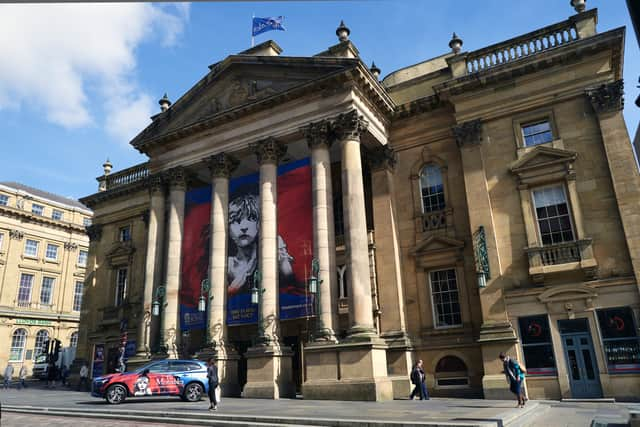 Any ghost with a taste for grand and historic buildings would surely enjoy a residency at the Newcastle Theatre Royal. The Grey Lady is said to stalk the halls of the theatre, but her origin story is a bit of an unknown myth. Some claim she threw herself to her death from the upper gallery, but a Facebook post from the theatre's page in 2010 said she was "a young Victorian woman who fell in love with an actor who promised to elope and marry her, in true theatrical style". The actor then changed his mind and the woman still patrols the theatre's wings waiting for him.
Tyne Theatre and Opera House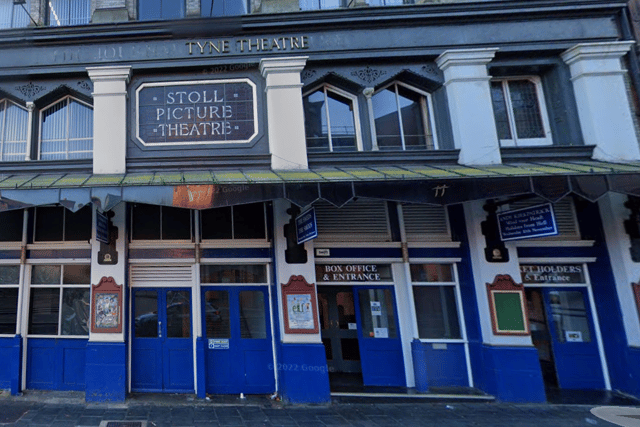 Ghosts do have a bit of a thing for the dramatics, don't they? The Theatre Royal isn't the only theatre on Tyneside with a ghoulish resident. Bob Crowther, who worked backstage at the venue, was killed by a cannonball prop in the 19th century and people speak of being touched by an invisible figure in the wings. Bob is also said to be seen in his favourite seat in the theatre, a spot where audience members are said to find uncomfortable to watch a show from.
The Castle Keep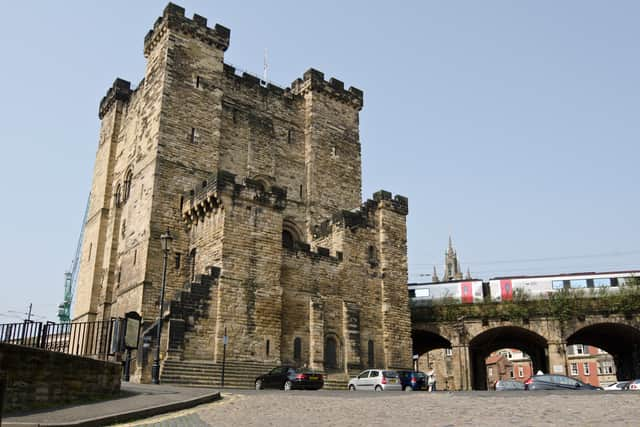 Newcastle Castle is probably the first place you'd look if you were hell-bent on finding a ghost in Newcastle. There are so many tales to choose from including screams from the roofs and shadow figures in the halls. The most notable is probably a mysterious flower girl who carries a basket and is said to bring the smell of lavender.
The Black Gate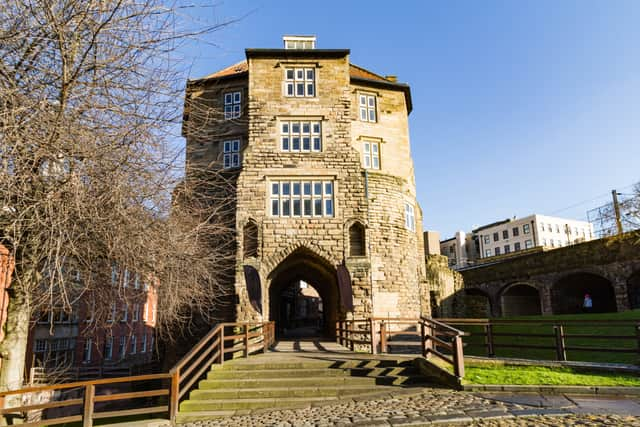 Just across from The Castle Keep is The Black Gate, which was added as a barbican to the castle in the mid-13th century. Ghosts are frequent and varied with a sleuth of spottings, but it's most interestingly known as a poltergeist spot - some visitors report leaving with bumps and bruises left from a hair-raising guest.
Long Stairs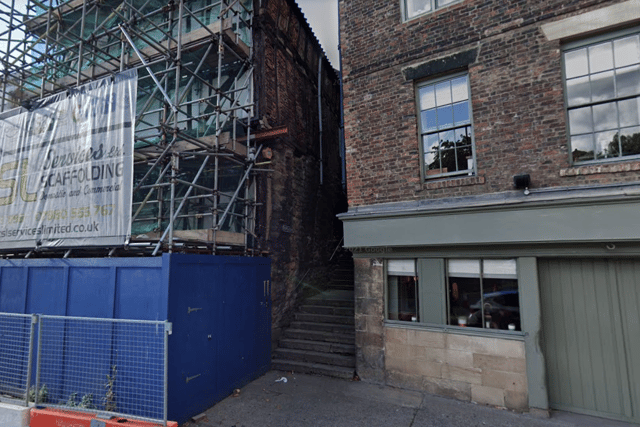 The ghost of Henry Hardwick is said to live on the Long Stairs by the Newcastle Quayside. This isn't one for the faint-hearted as it does come with a chilling story. Henry was supposedly trying to escape a gang when they caught him and beat him up in the alleyway next to the former Cooperage Pub, even tearing out both of his eyeballs. Witnesses say they have seen an Edwardian-dressed ghost down the alley with nothing but black eye sockets. Scaffolding makes the site even more spooky today!
Old George Pub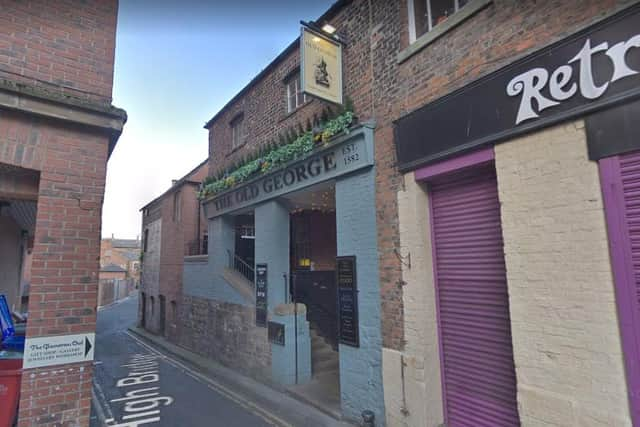 These days the Old George Pub is better known as a drinking hotspot on the Bigg Market that is always particularly buzzing on Newcastle United matchdays, but some drinkers have spotted a bizarre figure amongst the crowd.
For a couple of months all the way back in 1646 Charles I was held captive by Scots in Pilgrim Street. He was apparently afforded the luxury of a round of golf in Shieldfield and would stop off for a quick post-round pint at the Old George. Today there is a Charles I room in the pub, as well as the actual chair the monarch sat in. Some have seen a ghost of Charles I sitting in that chair himself, spotting a grey misty outline. Bar staff have also been known to say they feel as if they are being watched sometimes.