It seems like only yesterday the gaze of Tyneside football fans shifted from Newcastle United to the England international side for Euro 2020 - and now the World Cup is on the horizon.
Images of pints flying across the hot summer sky might not be so plentiful this time around, with the World Cup taking place in the middle of winter, but one venue that will welcome supporters indoors is NX Newcastle.
The brand new venue has taken over what was formerly the O2 Academy and spent the last six months giving the interior a huge £2.75 million regeneration.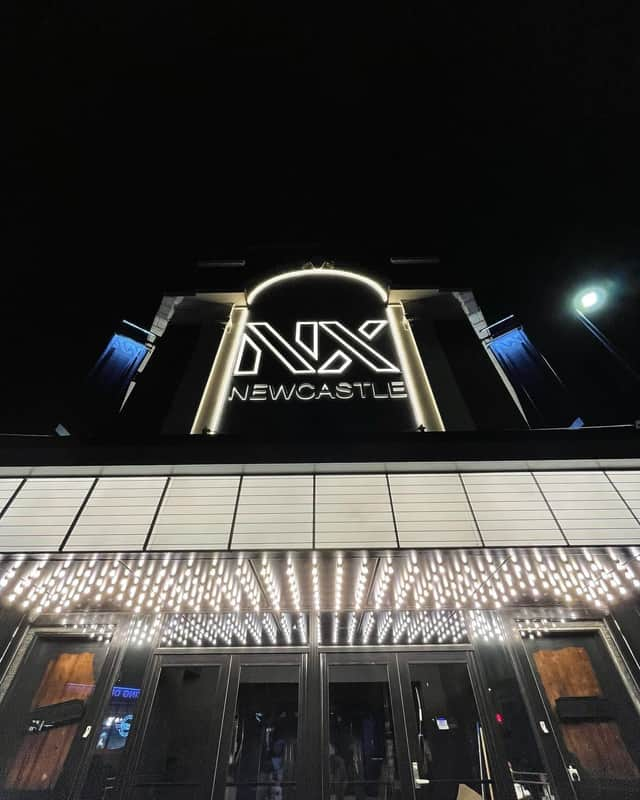 Every one of England's World Cup fixtures will be shown at the venue, which will offer a capacity of 1,5000 for the games.
As well as the football, NX will build atmosphere with live music, DJs and Sky Sports presenter Keith Downie as host.
For now, NX has confirmed the showings of the England group stage fixtures but they, just like all of us, will be hoping that more will be announced as and when the side qualifies for the knockouts.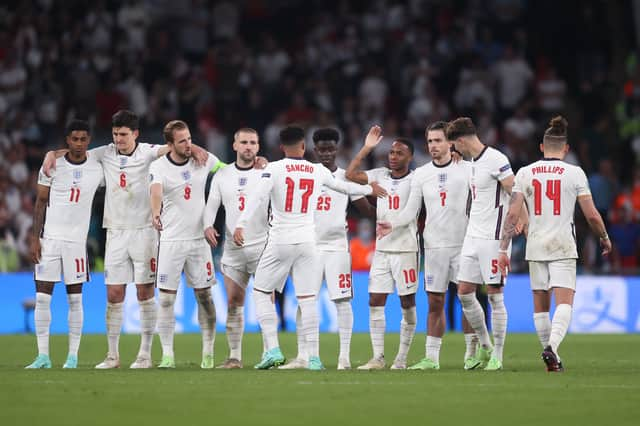 Confirmed group stage showings are:
November 21: England vs Iran - Kick Off 1 pm (doors 11:30 am)
November 25: England vs USA - Kick Off 7 pm (doors 5 pm)
November 29: England vs Wales - Kick Off 7 pm (doors 5 pm)
Tickets for the screenings are on sale now and can be purchased for £10 here.