South Shields MP critical of 'broken' planning system as housing project given green light
South Tyneside Council have a three phase plan in place for the Holborn area of the town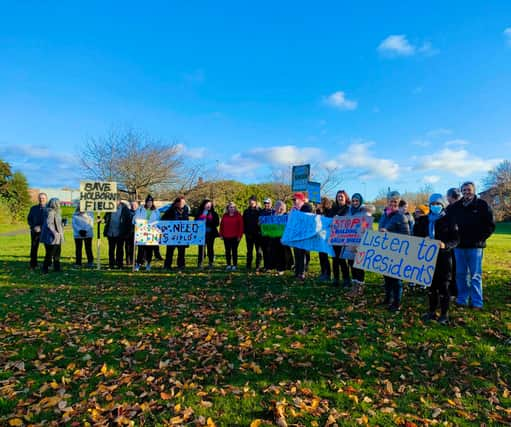 The MP for South Shields has criticised the decision from South Tyneside Council's Planning Committee to give the go-ahead for a residential development at Holborn.
Permission was granted for 48 family homes plus reprovision of a play park on Phase 1 of the regeneration, with  outline planning permission also granted for Phases 2 and 3 of the multi-million-pound development, which will comprise of around a further 300 homes, with landscaping.
However Emma Lewell-Buck has described the decision as a sign that the "planning system is broken" and that the local community has been ignored.
She said:  "I'm angry about this decision, it didn't have to be this way.
"You can't declare a climate emergency and then destroy a huge green area.
"The jobs that have been promised will be short term jobs until the work is complete.
"Around 1,000 residents got behind the campaign to stop these plans. They worked so hard to save the green space, it's an area that the local children use."
"The planning system is broken. How can a thousand residents object to a plan but a group of five or six people, some not even from the local area, decide that it goes ahead?" the MP added.
"I really feel for the residents. They put so much time into this and it would have been very hard for them to see this decision.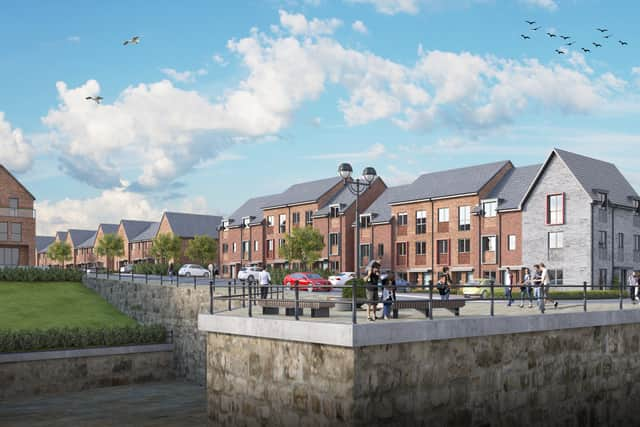 South Tyneside Council have said that the development will create or safeguard around 1,500 construction jobs, and as part of their commitment to create a sustainable community, the developers have also pledged to support the local area and help generate opportunities in training and employment through apprenticeships and work placements, which will be delivered throughout the lifetime of the project.
The proposed adjacent office development is also predicted to create a further 1,550 new jobs in the area.
Keepmoat Homes, working in partnership with Cussins, will deliver the one to four-bedroomed houses and apartments.
To address local needs, 15 per cent of these will be affordable homes, delivered in partnership with the Bernicia Housing Group.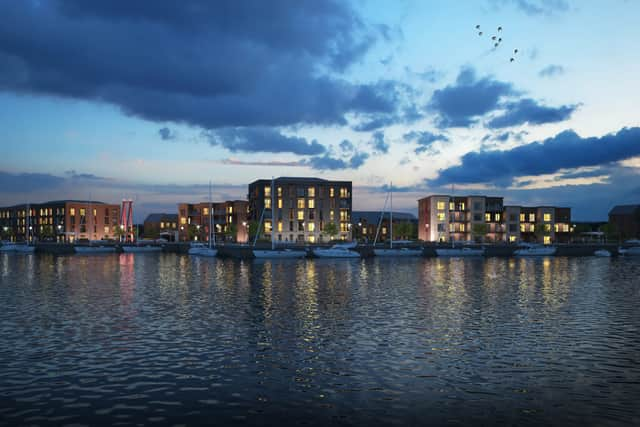 Cllr Tracey Dixon, Leader of South Tyneside Council, said: "I'm delighted that these plans have been approved and I am excited that our ambitious vision for this area is coming together after years of careful planning and preparation.
"This will ultimately see the transformation of this former industrial land, which has been largely derelict for many years, into somewhere people will be proud to call home.
"In time, this whole area will become a vibrant location for residents and visitors. It will have a culture and entertainment offer as well as a hotel, while the dockland's industrial heritage is retained.
Keepmoat Homes' Land and Partnerships Director Ian Prescott said: " We are delighted to be partnering the Council and Cussins Homes on the delivery of this exciting but very challenging project."