STACK Newcastle has announced a bumper Bank Holiday weekend of activities before their permanent closure.
The popular outdoor food and drink space announced that it would cease business earlier this year as it makes way for the Pilgrim Quarter development in the city centre.
At the time, STACK promised a busy final weeks before closure and that will culminate with this weekend's May Bank Holiday.
Here's what's on the programme for each day over the three-day weekend as the business puts on one last hurrah.
Friday, April 29
There's plenty of music taking place on Friday to kick-off the weekend's partying.
Tempered Glass will open the day at 11:30 am, followed by Taylor Payne at 2 pm and Bicker Duo at 4:45 pm.
After that, customers will take centre stage as Kroud Karaoke begins at 7:30 pm.
DJ Aaron Robson will then play from 9 pm until close.
Saturday, April 30
First things first on Saturday, all eyes will be on Newcastle United.
The Magpies' meeting with Liverpool, which takes place just over the road at St. James' Park, will be broadcast from 12:30 pm.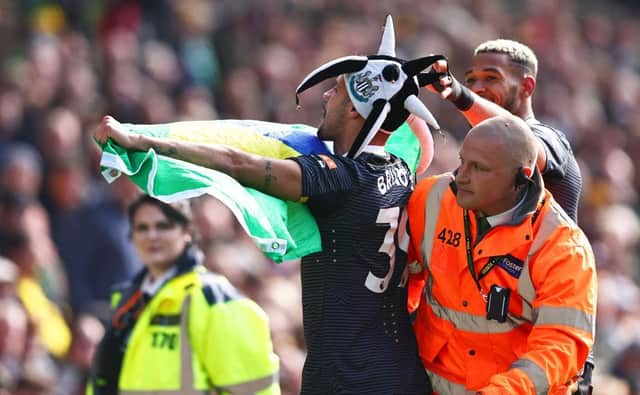 The Houndcats Trio will follow at 3:30 pm with Lewis Curry Trio on at 6 pm.
DJ Aaron Robson will then be back from 8 pm until close.
Sunday, May 1
John Gatenby opens on Sunday, May 1 at 1:30 pm.
Maverick Rejects come on at 4:30 pm and DJ Aaron Robson is back from 6:30 pm.
Monday, May 2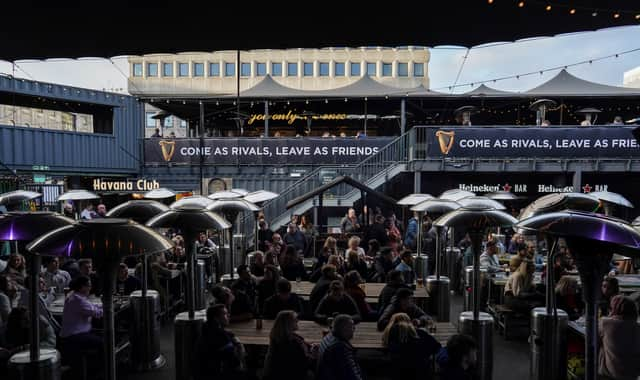 The Bank Holiday Monday is the final day of STACK Newcastle's residency in the city centre.
STACK are putting on an all-day Closing Party for customers.
There's the usual line-up of entertainement, as well as "maybe even a suprise appearance from your favourite event too".