A taskforce has been launched to help those affected by the closure of the Nestlé factory in Fawdon.
The site has provided quality manufacturing jobs for over a century and its upcoming closure is set to leave 474 people without work.
Newcastle City Council and Nestlé UK have now established a local taskforce to plan for the future of the Fawdon confectionery factory and workers currently employed at the site, which is set to close towards the end of 2023.
The first meeting was held at the site recently and was chaired by Pam Smith, Chief Executive of Newcastle City Council, with representatives from Nestlé and Newcastle City Council.
Other participants included Catherine McKinnell MP, local councillors, local and regional representatives from GMB and UNITE Trade Unions, and regional representatives from the Department for Business, Energy and Industrial Strategy and the Department for Work and Pensions.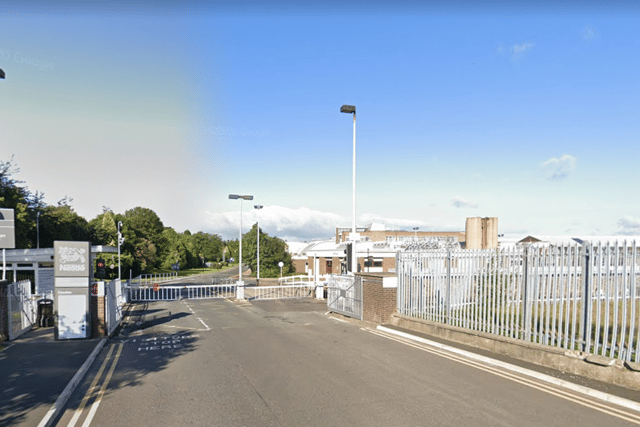 The MP said: "It is nothing short of a devastating blow to our community - especially to the workers, their families, and the businesses around about that rely on their custom.
"My thoughts are with all those currently grappling with what this means for them and their families.
"It couldn't have come at a worse time for the workers and their families, with a cost-of-living crisis hitting household finances, and a community still recovering from the devastation of the COVID pandemic."
The taskforce group has agreed to move ahead with two workstreams. One will look to bring together and deliver a plan to support the workforce of Nestlé Fawdon to find suitable alternative employment if necessary and a second will explore options for the factory site for the benefit of the local community.
On behalf of the taskforce Newcastle City Council Chief Executive, Pam Smith said: "Whilst we remain deeply disappointed by the decision to close the factory, we are working constructively with both Nestlé and local and regional representatives to ensure that all employees are supported to find alternative employment and the site is reused to maximise the benefit for the immediate area and the wider city.
"This meeting was an important step forward in meeting those aims."