In the first episode of the Geordie Shore reunion series, when former cast members Charlotte Crosby, Marnie Simpson, Holly Hagan-Blyth and Sophie Kasaei discussed the prospect of all cast member reuniting, it was said that every single person who ever appeared on Geordie Shore would be invited along.
In the episodes that followed, viewers were surprised by the return of Greg Lake, who appeared on the show back in series one, eleven years ago. Lake showed up to the reunion party, with his girlfriend in tow, much to the delight of Geordie Shore fans. Another surprise was the return of Ricci Guarnaccio who joined the show in series two, going on to propose to fellow cast member Vicky Pattison, before splitting up and getting the boot.
However, not all previous cast members returned to the show. It is spoken about throughout the show that main cast members Vicky Pattison and Gaz Beadle, who were in the show from the beginning and for a large chunk of time, chose not to return for the reunion. Sadly though, there are certain former main cast members who never even got a mention on the show at all! It is possible that they were invited along but chose not to return, but their names are not even spoken of in the show.
We have picked out those forgotten names to remember their time on Geordie Shore and find out what they are up to now!
Rebecca Walker
Rebecca Walker entered the Geordie Shore house on series two, alongside Guarnaccio. Her entrance to the show was memorable, as Vicky Pattison took an instant dislike to her and a feud began. The two soon made amends, and Walker provided viewers with hilarious moments and outspoken commentary on the other cast members. Sadly, she did not return after series three, but she certainly made an impact while she was on the show.
Now, Walker is a mother to three children, two girls and a boy. She shares an insight into her life and motherhood on her Instagram page. She does not follow any of her former Geordie Shore cast mates.
Daniel Thomas-Tuck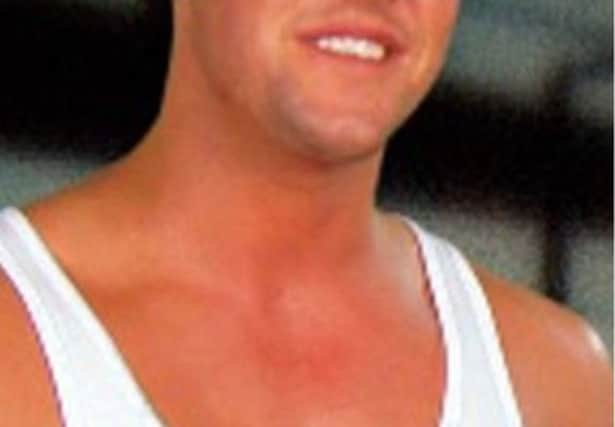 Daniel Thomas-Tuck and Scott Timlin joined the show in series four as a replacement for Rebecca Walker. Although Timlin made a huge impact and became one of the most well-known members of the cast, the same could not be said for Thomas-Tuck. Having said that, he is remembered for some funny and some shocking moments throughout his time on the show until his departure just after series five. Thomas-Tuck did however, return for a special series of Geordie Shore, named Big Birthday Battle.
Thomas-Tuck is private on Instagram, however in his profile picture he looks happily loved up with a girlfriend. Earlier this year, it was reported that Thomas-Tuck was going to become a dad for the first time.
Sam Gowland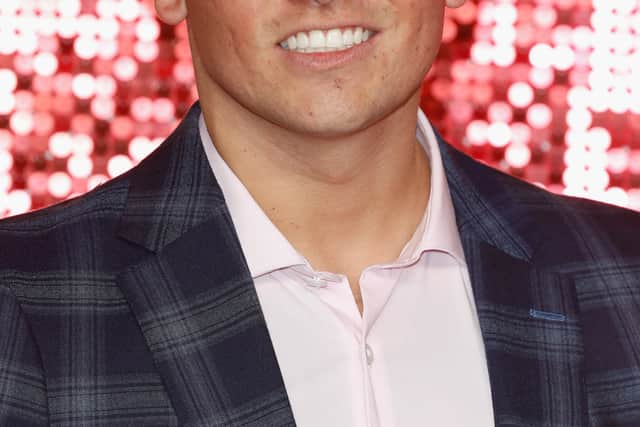 Sam Gowland became a Geordie Shore cast member in series 16 after being a contestant in Love Island the year before. Gowland became involved in a love triangle with Chloe Ferry and Abbie Holborn originally, however he and Ferry soon became an official couple. The pair called time on their relationship in 2020 after allegations of cheating. Gowland then left the show.
Now, according to his Instagram bio, Gowland is a multiple business owner and an international property developer. He now lives in Bali, and is in the process of building a home there, which he documents on an Instagram account solely dedicated to the property.
Although we have focused on main cast members not included in the reunion, there were other cast members with smaller roles or shorter time periods on the show who were also not featured. The show is not over yet though, so there is still a chance that these former cast members could return!