Blyth has been named the best place in the North East to raise an eco-minded family.
The Northumberland town triumphed in recent research which looked into a number of factors that make a sustainable location.
These included the number of local outdoor learning organisations, access to local allotments and local farm produce, access to second-hand childrenswear and the number of family-friendly outdoor activities.
Blyth not only topped the North East rankings, but placed in seventh place nationwide for its environmentally-friendly way of life.
The closest North East locations to Blyth in the list were Darlington and Newcastle, although those ranked at 27th and 43rd respectively.
The Northumberland town excelled in all the categories studied by researchers Bower Collective.
Blyth particularly stood out when it came to the availability of second-hand childrenswear being sold online, ranking the third-best in the country.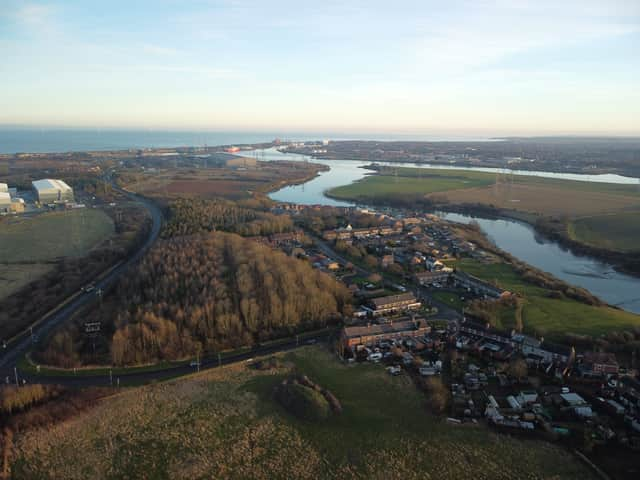 The town was in the nationwide top 10 for outdoor learning organisations and family-friendly nature days.
The only category Blyth struggled in was local allotments, where it placed 44th.
Across the UK, Nuneaton and St Austell rank joint top, followed by Bath in second position and Oxford in third.
At the other end of the table, Newtownabbey, London and Hull rank bottom of the study.