The teenagers accused of murdering 14-year-old Tomasz Oleszak in Gateshead appeared in court on Tuesday morning but had a plea hearing adjourned to wait for a medical report.
The 14-year-old has been charged with the murder of the 'kind and caring' teenager in the Springwell Estate of Gateshead in an incident on Monday, October 3. Tomasz suffered a wound consistent with that of a bladed article at around 8 pm on the day and passed away in hospital in the early hours of Tuesday, October 4.
The teenager accused of killing Tomasz had previously appeared in court on October 10 when court was instructed that a psychiatrist would be producing a report to see whether the teenager is fit to plead. The hearing was adjourned to November 8, but this morning was pushed back again with the result of the medical report still outstanding.
A new date for a pre-trial hearing has been set for Wednesday, January 11 with a trial date in the calendar to begin on Tuesday, March 21 and expected to last two weeks. The teenager accused of the murder will remain in a youth detention accommodation.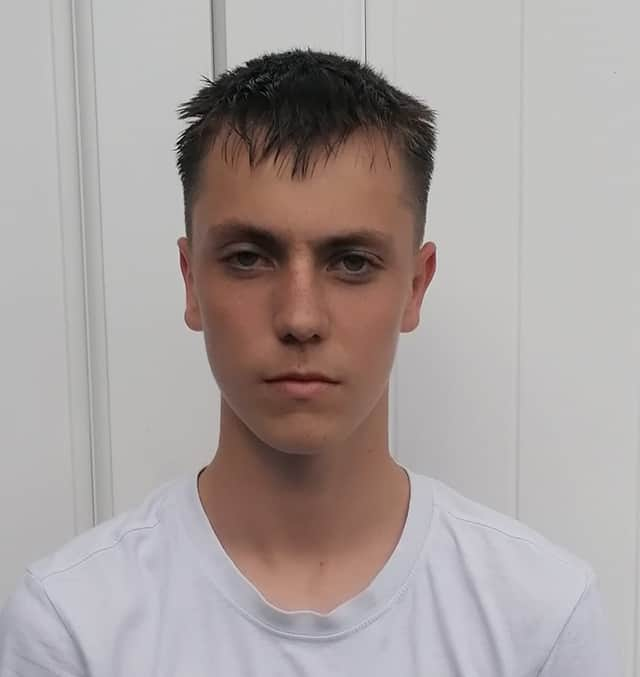 Following the death of Tomasz a vigil was held in the Springwell Estate with purple balloons and candles being laid out to honour the teenager. Schools in the area have also received specialist emotional support and football coaches at the youngster's football club, Cleveland Hall CA, have helped to raise over £26,000 for his family. The fundraiser is still open for donations and can be found here.