Geordies can once again fly direct to two of the globe's most exotic locations as TUI resumes flight routes.
The airline had paused its direct flights to Mexico and the USA from Newcastle Airport due to Covid-19 but is ready to start the routes up once again.
This summer, passengers in the North East can choose from flights every Tuesday and Saturday to the popular destination of Cancun on Mexico's Caribbean coastline.
Alternatively, if theme parks, golf courses and shopping malls are more appealing, flights to Orlando in Florida operate every Friday this summer plus every other Monday from the airport.
Next year sees TUI's largest-ever programme to Florida from Newcastle, with twice-weekly flights to Orlando operating every week throughout the summer season.
TUI's long-haul flights from Newcastle International operate between May and October on the airline's state-of-the-art 787 Dreamliner aircraft.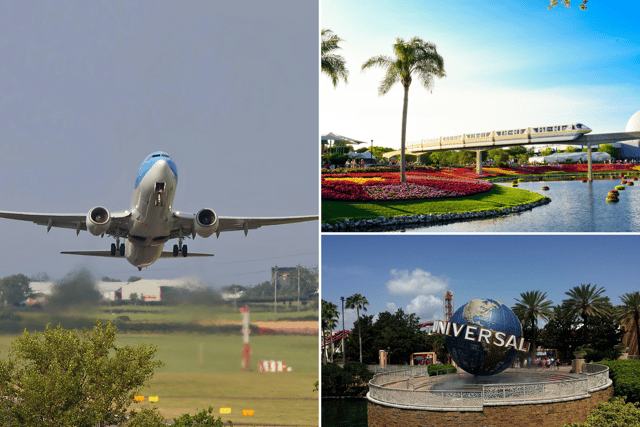 Karen Switzer, Director of Aviation Planning at TUI said: "We're delighted to be resuming flights to long-haul favourites Cancun and Florida from Newcastle Airport.
"Our key focus is to provide customers with more availability to our great range of holidays by expanding our regional flying programme.
"This will give our customers in the North East even more choice when booking their holidays and the opportunity to experience our great range of hotel concepts and destinations."