Controversial plans to make a rare change to the Metro zone map have been put on hold.
In proposals submitted by Nexus, along Metro ticket price rises, the B/C zone boundary at Seaburn was set to change.
It meant that Seaburn station would be classed in Zone C rather than Zone B.
As such, it would cost residents more to travel into Newcastle on the Metro, but less to head to Sunderland.
Instead of costing £3.30, a Day Ticket to Newcastle would cost £4.40, before imminent price changes.
However, at a Joint Transport Committee Tyne and Wear Sub Committee meeting on Thursday, a pin was put in those plans.
Huw Lewis, Customer Services Director at Nexus said: "We'd like to withdraw recommendation three from the proposal.
"It's a very unusual step to introduce a change to Metro's fare boundaries, we need to continue to look at this if we are to deliver smart ticketing in the years ahead and allow people to travel seamlessly between bus and Metro.
"We would like to take more time to consult with users and the community about that change."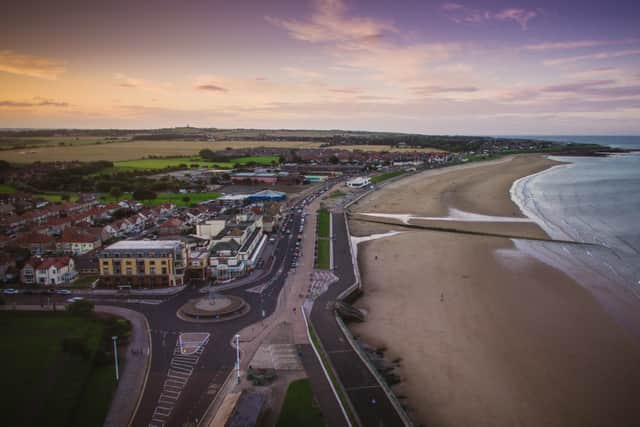 The decision comes after criticism from Seaburn residents who felt the potential price rise was unjust.
Lib Dem campaigner for Fulwell and Seaburn Malcolm Bond said: "Pausing the decision on changing the fare zone boundary at Seaburn Station is welcome.
"Transport bosses must now listen to local people and scrap their proposal that would see people travelling from our part of Sunderland into Newcastle having to pay more to travel through an extra fare zone.
"Moving the zone boundary would be a real kick in the teeth for Fulwell and Seaburn folk who have had to put up with a terrible service, regular delays and cancellations and months where we didn't have a working lift at the station."
The rest of Nexus' proposals were approved at the Committee meeting, which includes a 9.5% rise in the price of paper tickets.
Metro providers are committed to keeping the price of travel the same for regular users, with rises not applying to Pop Pay As You Go users.