The much-anticipated watchdog report into the Tyne Tunnel and its operations is set to be completed next month.
Thousands of users said they had been wrongly fined by Tyne Tunnel operators TT2, some of whom had never even used the road.
Ongoing problems, which started after the tunnel moved to a cashless system last November, led to an independent watchdog Transport Focus being appointed.
Users and Tyneside locals have been eagerly awaiting the outcome of the review, although many anticipated the findings would have been made public by now.
TT2 maintain that there has been no delay in the report and the BBC report that the "initial review of TT2's policies and complaints-handling processes" would not be completed until September - information obtained via a Freedom of Information request.
Transport Focus is conducting a full review of how complaints are currently handled and making recommendations on how to improve the process.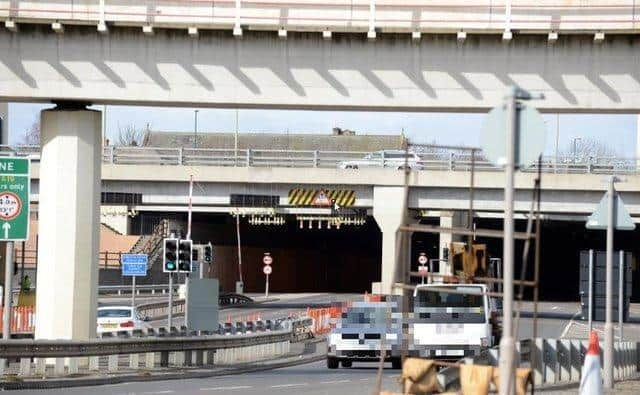 Earlier this year TT2 stated they were on track to reach a 97% compliance rate and recorded a better start to system understanding than similar models in Dartford and on Merseyside.
Meanwhile, drivers still reported issues with wrong fines and lack of signage.
In March, Chief Executive at TT2, Philip Smith, said: "Currently we have temporary yellow signs as mandated by law in roadworks and we have ensured that every customer on every route sees at least two 'pay by midnight' signs and two 'payment option details' signs as a minimum - on some routes, for example A19 northbound, there are actually eight signs.
"Our team carry out daily checks on the signs and we also record videos as a record of signage that is in place.
"We have worked with local authority highways officers and the DfT to design the best signage scheme we can – and have enhanced it further by using the large advertising screens at the entrances to each of the tunnels."