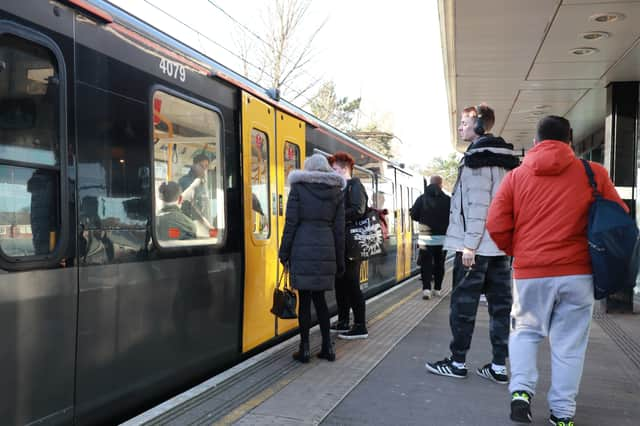 North East travel provider Nexus has announced it is forecasting a staggering £21.2 million shortfall for the next financial year.
Nexus is in charge of planning, providing and promoting public transport across Tyne and Wear, which includes Newcastle's Metro system and local bus services.
Despite ambitious new plans for a new fleet of Metro trains and recent welcomed funding into customer safety, it is set to be a difficult financial year for the company.
Why is Nexus facing a £21.2 million shortfall?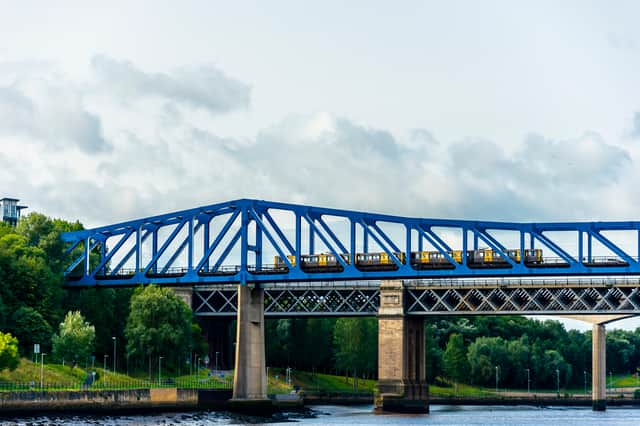 The Tyne and Wear Metro services were one of the fastest local transport systems to recover from the Covid-19 pandemic.
However, the re-issued work from home message from the Government and the arrival of the Omicron variant has set back progress.
Recent difficulties are being worsened by the imminent withdrawal of emergency funding.
As it stands, the Government will revoke its Covid-19 funding for public transport in March.
Cllr Martin Gannon, Chair of the North East Joint Transport Committee, said: "Covid-19 has decimated the economics of public transport and we urgently need the Government's help to get through it.
"Without that help there will be devastating cuts to public transport services – the complete opposite of what we want to achieve.
"I spoke to the Government Minister responsible for local transport in December and although she acknowledged the issue, she was not able to commit at that point to the continuation of Covid-19 funding beyond March.
"The time has now arrived when we must set the budget for next year and in the continued absence of that commitment we now have no option but to plan for both an increase in the amount local authorities pay for public transport and cuts to bus funding which will undoubtedly have an impact on services."
How is Nexus trying to close the shortfall?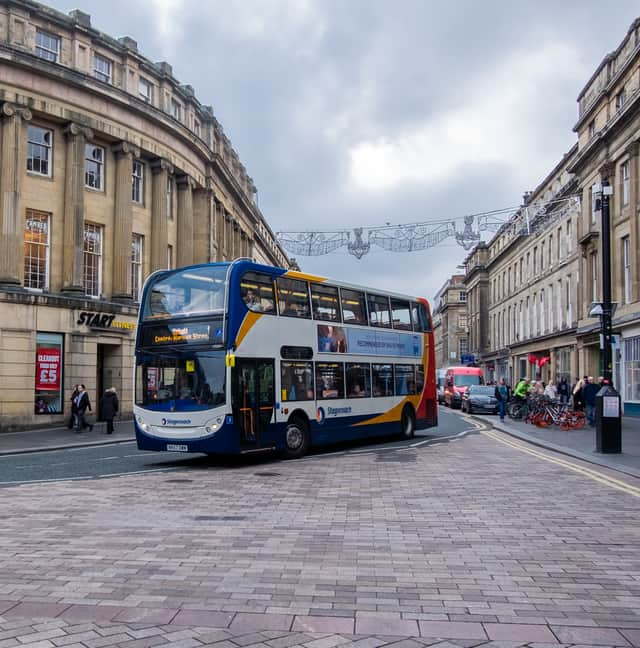 Forecasting the economic shortfall has allowed Nexus to plan ahead and put in measures to recuperate lost funding.
One of these is a £7.5 million reduction in funding for concessionary bus travel.
Nexus has stated that the number of people using free bus travel has fallen due to the pandemic and the proposed reduction reflects that.
On top of that, the company hopes to make back £4 million from 'efficiency savings and additional stretched income targets'.
Nexus also has £5.6 million in reserves to fall back on and has proposed a 6.75% year-on-year increase on the levy paid by Tyne and Wear local authorities.
Cllr Gannon said: "Local authorities are already facing major pressures on over-stretched budgets, but sadly we have no choice but to propose an increase in the transport levy in order to avoid the cuts to public transport being even bigger.
"Our public transport network is still dealing with the impact of Covid-19 – both the knock-on effect of reduced passengers and revenue but also the impact the current Omicron outbreak is having on day-to-day operations. We are far from being out of the woods, and we will continue to make the case for Government to help us in these uncertain times.
"The Government need to provide longer-term support, reducing over time, so public transport is there to support a greener economic recovery."
What does it mean for transport users?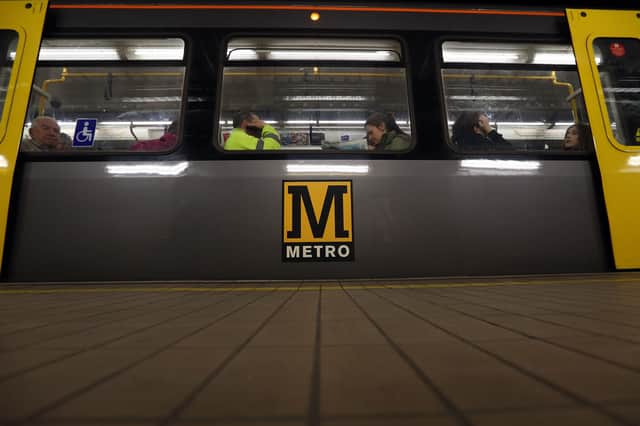 The impact on customers over the next year for travellers in Newcastle depends on whether the Government is able to continue its Covid-19 funding or not.
Should that not come through and Nexus stomachs the £21.2 million shortfall, it is likely that already stretched services would struggle even more.
Those proposals will be discussed at a council meeting on Thursday, January 13.