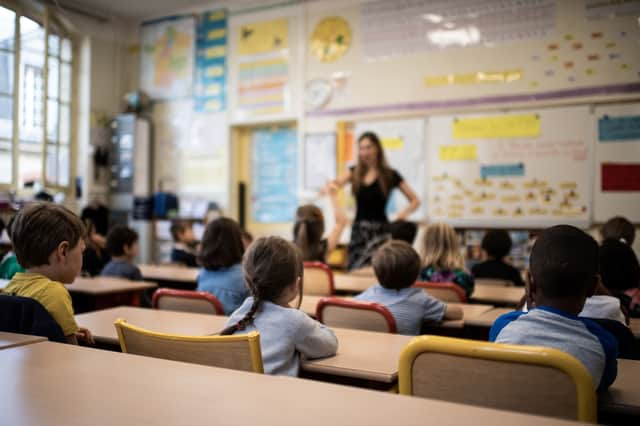 It's the first half-term of the calendar year, with children off for an entire week free from any school work, enjoying a stress free week.
It seems as though it was just yesterday that school children were leaving school for the Christmas break, with two weeks off to allow time to celebrate Christmas and ring in the New Year.
But, it is already February and the half-term is fast approaching.
With life being constantly manic, with fresh hurdles frequently presenting themselves, it's easy to forget the dates for February half-term, and no one would begrudge you if you even forget half-term was around the corner altogether.
However, not to worry, as we have the dates here for you, to ensure you won't be ambushed by an impending mid-term break.
The dates for the February mid-term break are as follows: Monday 21 February to Friday 25 February, with pupils returning on Monday, 28 February.
Due to it being just a half-term, it's unlikely that schools will have a half day on Friday, February 18, however, this may differ from school to school, so it is best to check just in advance.
This break will be the last until the Easter mid-term break, which will be a full two weeks, with the dates for that being Monday 11 April and return on Monday 25 April, with Good Friday on 15 April and Easter Monday on 18 April.