West Ham United striker Michail Antonio has broken down why Newcastle United's Joelinton impressed him so much this season.
In the episode, the duo gave out their end of season awards.
The Hammers' man said: "He was signed as a striker, then played out wide and then moved into midfield.
"I actually think he was signed for the wrong position.
"When he was needed, he stepped up in that midfield slot.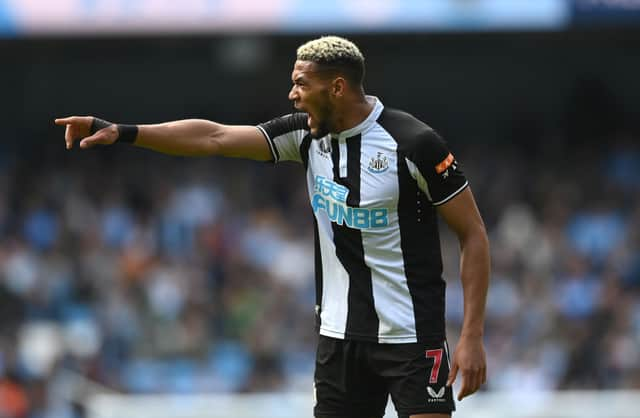 "When he played against us I thought, what on earth is in doing in there?
"I didn't think of him playing in that position at all.
"He played absolutely quality against us and I watched a few other games he was playing and he came alive."
Antonio and Wilson were joined by presenter Rickie Haywood Williams on the podcast, who asked the West Ham player to speak more on Joelinton's playing style.
Antonio added: "He dropped deep, was getting on the ball, breaking things up.
"He wasn't playing defensively as he was still popping into the box but his defensive work really impressed me.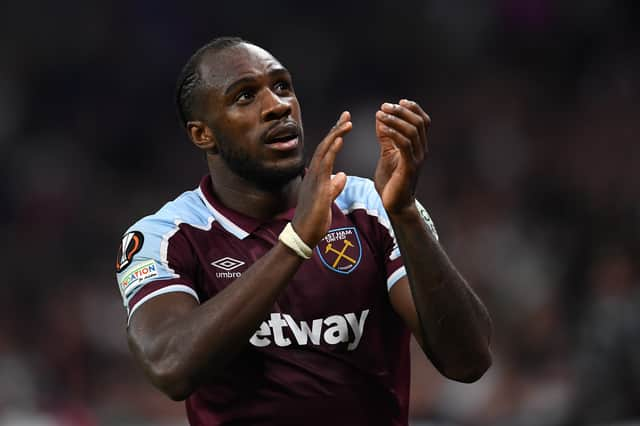 "Collecting the ball deep, popping the ball around, it really impressed me."
When it came to Callum Wilson choosing his most improved player of the season, he unsurprisingly gave the same answer.
Wilson labelled Joelinton's move into midfield a "masterstroke" by Eddie Howe.
He continued: "For me, what stands out the most is his mentality.
"For a young lad, to come to England from a different country is difficult.
"It wasn't going well for him, he wasn't having a great time at Newcastle and he'd get a lot of stick.
"I always said he's a nice guy and he tries his best but to actually go full circle and become one of our most valuable players and our player of the season, it's been an unbelievable turnaround."