The politician has become the shortest-serving PM in history having assumed office on Tuesday, September 6 2022. In a statement read outside Downing Street, Ms Truss said: "I came into office at a time of great economic and international instability. Families and businesses were worried about how to pay their bills.
"I recognise, though, given the situation, I cannot deliver the mandate on which I was elected by the Conservative Party. I have therefore spoken to His Majesty the King to notify him that I am resigning as leader of the Conservative Party.
"This morning, I met the chairman of the 1922 committee, Sir Graham Brady. We've agreed that there will be a leadership election to be completed within the next week."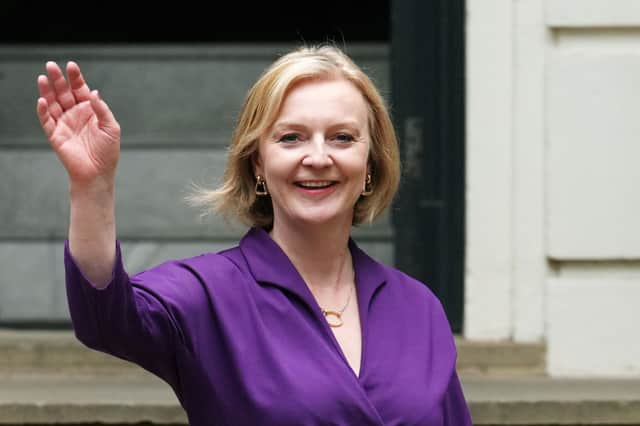 Reaction to Ms Truss' resignation has come flooding in online, and supporters of Newcastle United have united in sharing the same thought.
Given that Newcastle last lost a match on Wednesday, August 31 - a dramatic 2-1 defeat away at Liverpool - many have commented that The Magpies' unbeaten streak lasted longer than the outgoing Prime Minister herself.
One Newcastle fan took to Twitter to say "Lizzy Truss - bad for Britain, good for Newcastle" whilst another wrote, "last time Newcastle lost a game Liz Truss wasn't even Prime Minister".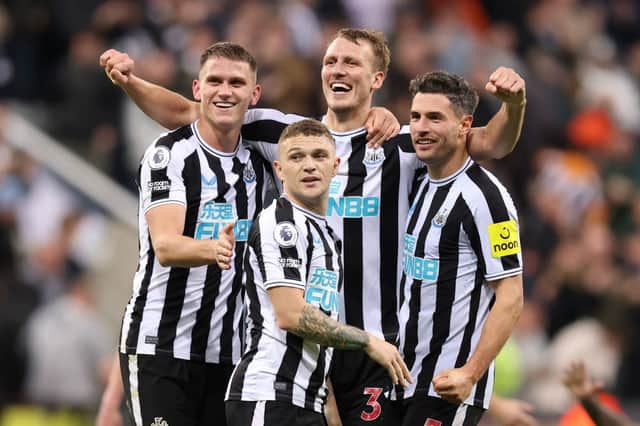 The only other Premier League side to go unbeaten in that time is Arsenal. Eddie Howe's side has picked up a point in every game since that loss at Anfield, when Fabio Carvalho scored a 98th-minute winner.
Other humourous Newcastle fans shared jokes comparing Truss' stay at Downing Street to some of the Magpies' shortest-lasting managers.
One wrote: "Alan Shearer spent longer in charge of Newcastle United (51 days) than Liz Truss spent in charge of the country (44 days)."
Meanwhile, another fan wrote: "Liz Truss: the worst performance from the right since Moussa Sissoko played for Newcastle."