Newcastle United have shared Sheffield City Council's findings about the safety concerns raised during NUFC and Sheffield Wednesday's FA Cup match.
The Mags third round tie at Hillsborough in January saw safety concerns raised after footage of overcrowding circulated.
Newcastle United Supporters Trust gathered the accounts of 50 NUFC fans for consideration, with many saying they were given the wrong information as to where to access their seats, police and stewards were unresponsive to fans asking for information and children became distressed due to overcrowding.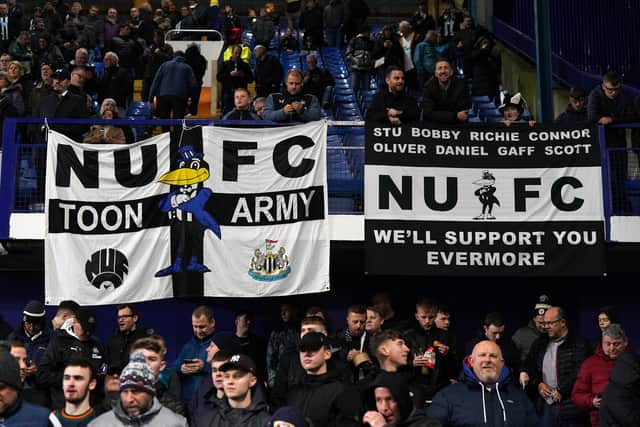 Despite these claims, the council found the away stand was not over capacity and there was no evidence of fan distress.
However, the council has made recommendations to deploy the most 'experienced and communicative' stewards to the away end and ensure they take to the ground early to ensure fans find their seat.
NUFC supporters were crammed together because their seats were netted off- some chose to remove the cover whilst others chose to sit in another seat causing confusion and disorder.
It is also believed the away fans were sent through the wrong turnstiles.
Sheffield Wednesday have responded to the council's recommendations and are considering further reducing the capacity in the Upper West Stand to 2,400 (down from 3,200) and the Lower West Stand to 1,300 (down from 1,500).
The club also said staff had initially removed the covers off the incorrect seats, however this error was rectified 75 minutes before kick off when there were 'relatively few supporters in the stadium.'
Liam Dooley, Sheffield Wednesday Chief Operating Officer, said at the time: "We welcome the outcome of this review as the welfare of all supporters and everyone inside the stadium is our utmost priority.
"We would reiterate that the stewarding numbers within the visitors' section of the stadium for the Newcastle fixture exceeded the requirements of the Safety Certificate.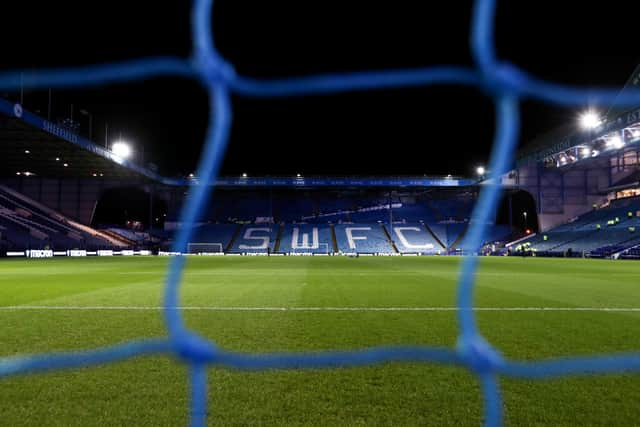 "The Newcastle ticket allocation also complied completely with the Safety Certificate. We continuously review our safety management plans and ensure the correct measures are in place for every fixture at Hillsborough. Extensive planning meetings with relevant stakeholders are held before each game, with equally extensive review meetings thereafter.
"While we have full confidence in our matchday operations, we welcome feedback on an ongoing basis as to how we can improve the experience for supporters and listen to any concerns raised as a matter of course.
"We have worked closely with Sheffield City Council and the respective sports governing bodies in conducting a robust review of the Newcastle United fixture and are pleased that the findings support the confidence we have in our procedures.
"Some minor recommendations will be implemented to ensure we continue to deliver the best possible matchday experience."