Newcastle United striker Callum Wilson admitted he was happier in life before earning the big bucks that come with life as a professional footballer.
Antonio argued that the wages seen in top level football today were representative of the hours put in by players from a young age, however Wilson spoke of a darker side of riches.
The Magpies' talisman admitted to his fellow Premier League forward that he was "a lot happier with less money".
He said: "I've come from nothing so I could go back to nothing.
"I enjoy getting paid what I get paid.
"I feel I provide a service and that service gets paid for.
"We get looked upon as negative people because we're getting paid so much.
"Don't get me wrong, we have to sacrifice so much as players. You don't get a Christmas. You miss your kids' birthdays. You're always away from the family. There are so many sacrifices that we have to deal with.
"With money comes pressure and pressure creates more problems.
"I, personally, was a lot happier with less money.
"All of a sudden you come into money, you start losing friends because people just want you for what you can give them, what you can provide for them, as opposed to being happy for me and wanting to share the ride with me."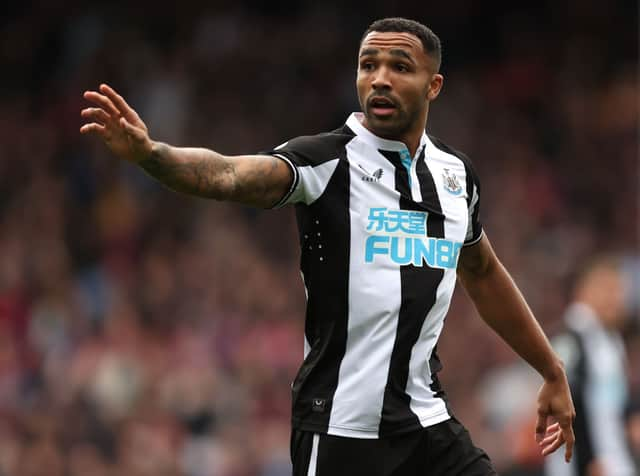 Wilson spoke about his current situation as an injured player unable to play games.
The Newcastle man said that right now he isn't happy and isn't being fulfilled by his job, as he watches teammates from the sidelines.
He said: "Money don't make you happy. I've always lived by 'don't chase the money'.
"You play football as a kid for the sake of playing football.
"Now I'm sitting here injured.
"Yeah, you could be getting paid, but I'm not happy and not being fulfilled.
"I'm not enjoying being a footballer right now because I'm not able to do what I want to do. There's no price you can put on that."