Is Newcastle United v Gateshead available to watch? Can I follow the friendly live?
Newcastle United are set to kick off their preparations for the new Premier League season.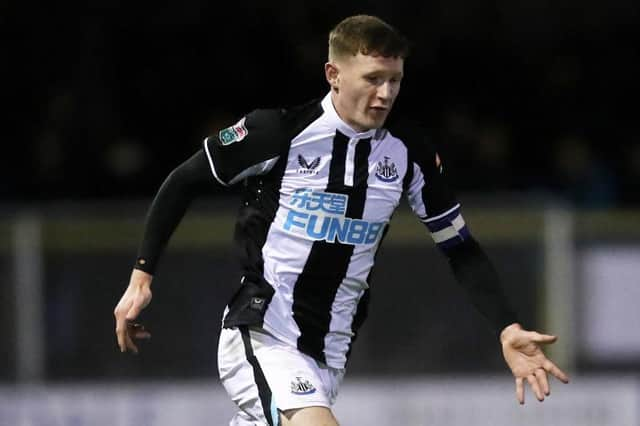 National League neighbours Gateshead will provide the first opposition of the season for Eddie Howe's side as they make the trip to Darsley Park for a midday kick-off.
The fixture has been classed as a training match by both clubs and will be held behind closed doors - but here is what we know about United's first game of the summer.
Who could feature for Newcastle?
United's opening pre-season friendly is likely to come too soon for several players that have spent the summer on international duty.
That means the likes of Kieran Trippier, Bruno Guimaraes and summer signing Sven Botman may have to wait to get their on-pitch preparations underway.
Elliot Anderson is expected to feature as he looks to showcase the progress he made during an impressive loan spell at Bristol Rovers and youngsters Isaac Westendorf and Joe White could also make an appearance.
Are there any former Newcastle players in the Gateshead squad?
Former Magpies centre-back Mike Williamson is the man in charge of the National League club and he still retains playing duties with the Tynesiders.
Adam Campbell, (pictured) Louis Storey, Greg Olley, Dan Ward and Owen Bailey also played a significant role in the Heed's National League North title win last season and will more than likely feature on Saturday.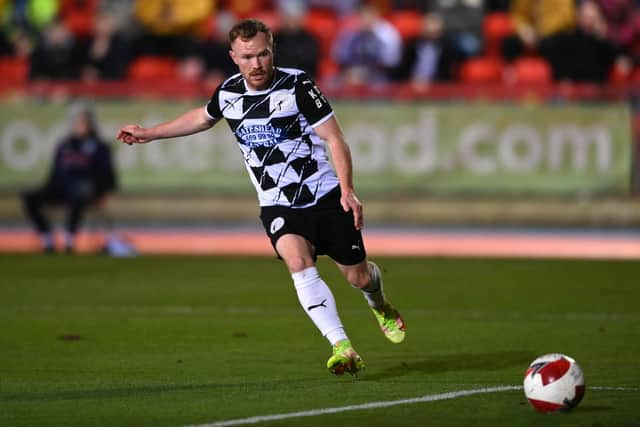 Former Magpie Tom Allan joined the Heed on a two-year deal after his release from the Magpies earlier this summer and current United Under-23s keeper Dan Langley recently moved to the International Stadium on a season-long loan deal.
What have Gateshead said about the fixture?
Speaking to the club's official website, Heed player-manager Williamson said: "It's a progression, it will be a fantastic game and an opportunity to test ourselves against a very good team.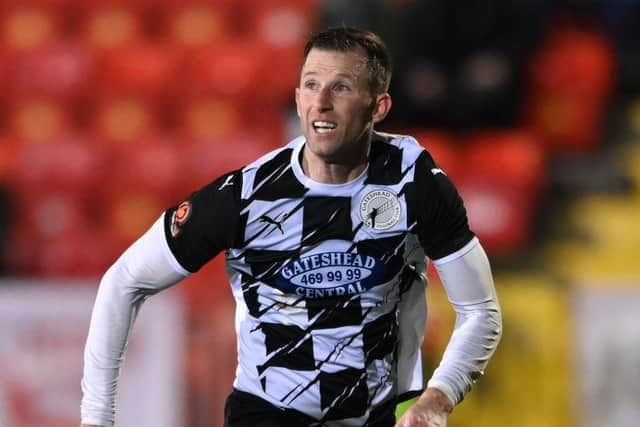 "I am sure it's going to be a mix, I think they've got two teams to play each 45 minutes.
"The boys are relishing it and obviously we've got a lot of lads from Newcastle.
"It's a progression for us, it's about getting after the ball.  We have a way of playing, regardless of the opposition, we respect them, but we go about trying to get the ball and trying to play the game we want it to be played."
Will there be any coverage of the game?
There will be no live broadcast and streaming available from the game and both clubs have confirmed there will be no live updates via social media.
It is likely there will be some reaction via their respective websites on Saturday.