Former Newcastle United owner Mike Ashley is seeing his management style overhauled by successor Michael Murray.
This week the 32-year-old is taking over the Frasers Group, the retail business that owns Sports Direct, House of Fraser and Flannels.
Murray is a former nightclub promoter and also Ashley's future son-in-law.
It's set to be a big change at the company, although it doesn't mean the former Newcastle owner is completely out of the picture.
Ashley will remain an executive director on the board but will no longer be the face of the company.
Murray is known for his online presence and willingness to pose at photo opportunities, as well as being outspoken in the press with frequent interviews.
Ashley's successor has already splurged out millions on a new London HQ for the Flannels chain and commissioned flashy Sports Direct ads featuring sports stars such as Jack Grealish and Emma Raducanu.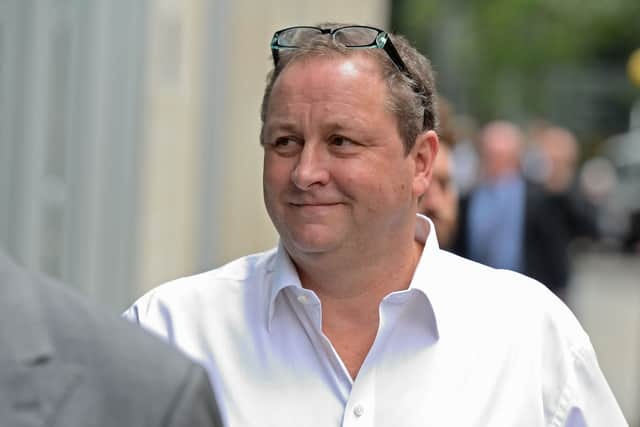 Murray first began working with Ashley in 2011 after meeting his daughter Anna on holiday - aiding the controversial businessman with his personal property deals.
Since then, the former Reading University student has helped build the Flannels chain and become known for his "charming" manner.
Murray will set about improving the Frasers image after years of controversy over staff treatment - as well as showing more concern for environmental, social and governance (ESG) issues.
Jonathan Pritchard, a retail analyst at Peel Hunt, told The Guardian: "He has got to be a force for ESG improvement or he will find the pool of investors will shrink. It is in everybody's interest to focus on that.
"[Murray] has to demonstrate he can make strategic decisions of his own. I've no doubt he can but he has to cut the puppet strings without sacking the puppeteer."