Newcastle United Darsley Park summit: Amanda Staveley set to decide Steve Bruce's future
The new-look Newcastle United board is set to make its first major football call at the club's Benton HQ today.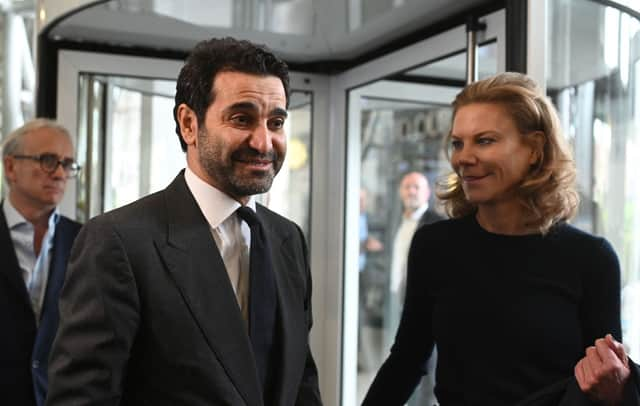 Newcastle United's new owners are set for a Darsley Park summit with Steve Bruce - a meeting in which they will make their first major footballing call following last week's takeover confirmation.
Here's a look at what will likely be decided at Benton - and what the future may hold.
The future of Steve Bruce - the main point on the agenda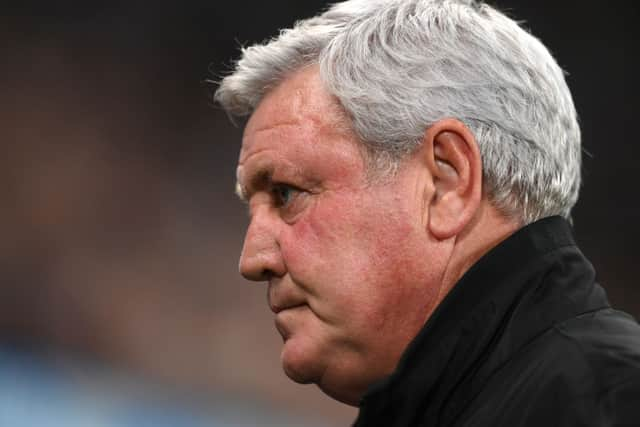 Newcastle United's players return to training this afternoon, following a three-day weekend handed to them by Bruce.
This distance, at a crucial point in the club's history, has not gone down all that well with those now in power.
However, Amanda Staveley and Mehrdad Ghodoussi will get their first opportunity to meet the players and their current head coach, Bruce at the club's Benton, Darsley Park training ground.
It is expected Bruce will have discussions with his new charges about his future. Talks are also likely to see him relieved from duties this week. It is not known how soon an announcement on that front will come.
What next for the players?
Training this afternoon is set to be taken by Graeme Jones, although that's not an uncommon thing.
The players are also set to train for the first time since Thursday last week, ahead of this weekend's return to Premier League action.
Who will likely take charge of the team on Sunday?
Tottenham Hotspur are in town this weekend in what is shaping up to be the biggest celebration on Tyneside since Alan Shearer arrived 25 years ago.
And with Bruce likely out the way, United will most likely be taken by Jones.
Jones is popular with the players, and is not tarnished by the Bruce and Ashley regime, having only joined the club in February this year.
Who are likely candidates to replace Bruce longer term?
Here's the latest odds on the next Newcastle United manager, via SkyBet...
Lucien Favre 11/4; Antonio Conte 11/2; Roberto Martinez 7/1; Steven Gerrard 7/1; Eddie Howe 9/1; Graham Potter 9/1; Brendan Rodgers 12/1; Graeme Jones 14/1; Zinedine Zidane 14/1; Frank Lampard 20/1.