Newcastle United are 'disappointed' a long-planned pre-season tournament in the US has been cancelled, a move which has left their summer schedule in ruins.
The Magpies were due to fly out to the states in July to take part in the Ohio Cup, along with Wolverhampton Wanderers and, as reported elsewhere, Villarreal and Valencia.
However, the tournament, and United's trip, has now been cancelled, despite plans being firmed up with the organisers for months.
Games were due to take place in the cities of Cincinnati and Columbus.
It's understood the cancellation is categorically nothing to do with Newcastle United or their Premier League counterparts Wolves. However, no definitive explanation has been given for why the tournament will no longer go ahead.
This has left United and Howe, who'd planned out the summer meticulously, with a real conundrum just a few days away from the end of the season.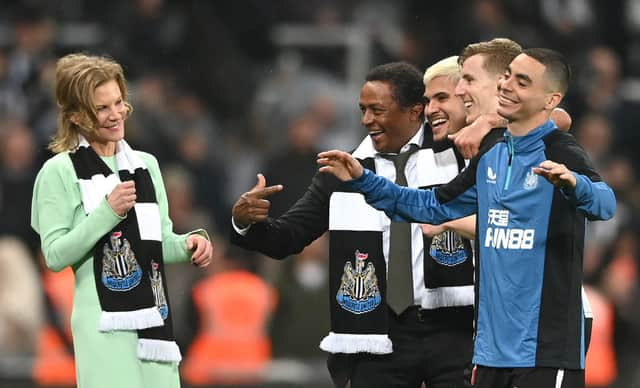 The prospect of the club going ahead with a trip to America is not being ruled out, but appears, at this stage, the least likely of all of the options on the table.
A trip a little closer to home is much more likely this summer, with United now working through a list of back-up alternatives.
The issue facing trip planners, and why the late nature of the cancellation is so upsetting to the club, is that many of those back-up options have likely already been booked up by other clubs from across the continent.
It's understood whatever happens, United have a number of high quality friendlies lined up, as Howe eyes a testing summer, rather than one in cruise control.
While a trip to the Middle East, where United spent two spells earlier this year, is possible again in 2022, it's unlikely that will happen in pre-season. Searing temperatures in that part of the world in summer months is likely to put an end to any planning in that direction.