It was Mike Ashley's parting gift. Selling Strawberry Place on the cheap for an easy profit was perhaps the most shameful thing - and trust us, there's a lot to rival - Ashley did during his 16 years as Newcastle United owner.
Under Ashley's predecessor, the late Freddie Shepherd, plans had been drawn up to increase St James' Park's capacity from 52,000 to 60,000. That, naturally, was shelved during Ashley's cost-cutting regime, and the Sports Direct tycoon killed any hope of expansion when he sold Strawberry Place - the land behind the Gallowgate End - to private developers for a mere £9million in 2019.
At the time of the sale, the sadness wasn't necessarily about expansion. By the end of Ashley's tenure, you couldn't give tickets away for free. Instead, it was namely the realisation that the planned £120m property development by Helios Real Estate and Marrico would change the city's skyline forever, and therefore block the iconic view of the 'Cathedral on the Hill'.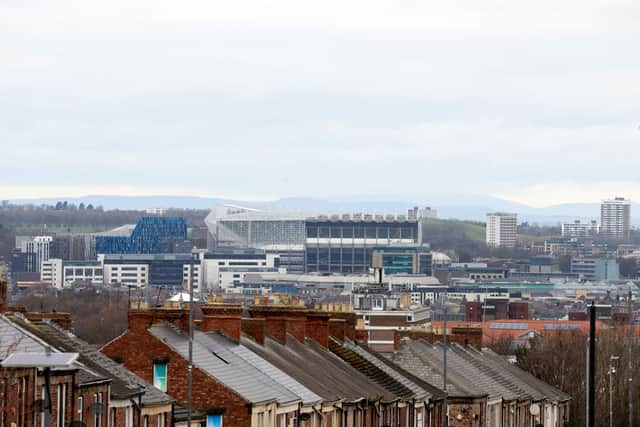 But since the Public Investment Fund of Saudi Arabia-led takeover 18 months ago, demand for tickets has gone through the roof. They're gold dust. And sadly for supporters without a season ticket, it is often a nervous wait in online queues to watch their beloved Newcastle United up close. Calls for an expansion have never been louder but it all falls back on to one thing... Strawberry Place.
So, the breaking news - hats off to the Daily Mail's Craig Hope for the scoop! - that the football club has purchased back that very land after 12 months of negotiations led by co-owner Mehrdad Ghodoussi will be celebrated across Tyneside this evening, and perhaps even beyond.
Although United's hierarchy has been consistent in its message that it doesn't want to move out of what has been the club's home since its inception in 1892, fears of possible relocation will ease now the prospect of expansion feels a reality, not a dream.
You know, how sweet will it be if the land that was originally sold for the construction of 328 flats, an office block and a 213-bedroom hotel instead housed a sea of black and white in new-look Gallowgate End?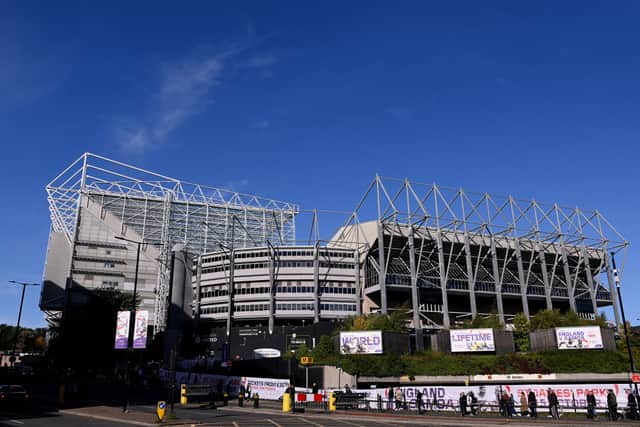 Of course, that's just an imagination, for now. It's important to note, as per the Daily Mail, the immediate plan is to create a fan zone with the longer-term goal being a development that co-exists with the stadium. But the point made is, how good is it to believe that could genuinely happen?
But again, it's not just about expansion, it's about safeguarding that iconic view. St James' Park dominates our proud city's skyline, whether that be the matchday walk up from Chinatown, or seeing the stadium in the distance - Newcastle, North Tyneside or Gateshead, you name it.
The buy-back of Strawberry Place protects Newcastle United, and St James' Park's future. No longer will it be trapped due to the wrongdoings of its previous owner, but instead match the size and potential unlocked by the club's ambitious custodians.
Asides from the takeover itself in October 2021, this is arguably Amanda Staveley & Co's biggest deal yet.