The imminent arrival of Storm Eunice in the UK is playing havoc with transport, meaning difficulties for Newcastle United fans hoping to travel to London for the Magpies' clash with West Ham United this weekend.
LNER is asking customers with tickets to travel between London Kings Cross and York on Friday, February 18 to not make their journeys.
It comes as the Met Office announces a rare red weather warning in the South as winds of up to 90 mph could pose a risk to life.
In the North East, the weather warning remains at a yellow level with strong winds still expected.
What's the problem for Newcastle United fans?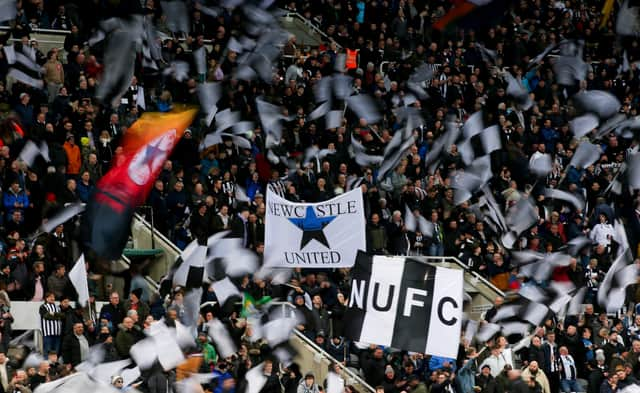 Newcastle are playing West Ham in the early kick-off on Saturday, February 19.
The match starts at the London Stadium at 12:30, meaning Magpies fans are pushed for time to make the trip on the day.
With a journey from Kings Cross Station to the London Stadium taking approximately half an hour, it means there are only four possible trains for NUFC fans.
These leave at 05:59, 06:55, 07:43 and 07:58, all requiring an early morning departure.
As a result, many will have planned to travel down on Friday evening.
However, train operators LNER are now advising that no travel is made on Friday as they anticipate 'significant disruption'.
At the moment approximately half of trains due to run between Newcastle and London tomorrow are cancelled.
Whilst the other half appear to be running, whether they do or not will depend on the severity of the storm.
What can NUFC fans do if they've booked a ticket?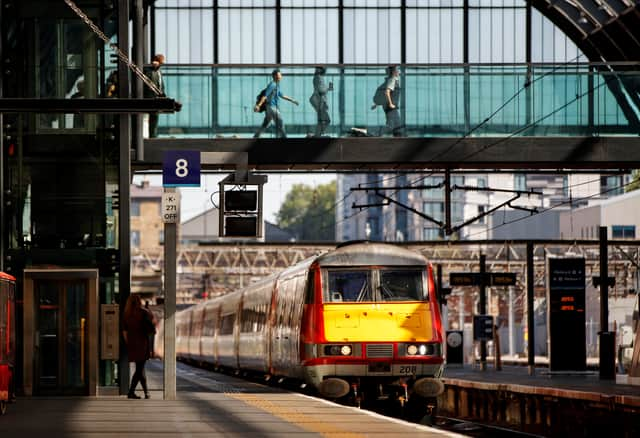 LNER have put measures in place to try and encourage customers to find alternative ways to travel.
Those who have pre-booked a train ticket for Friday, February 18 can refund it.
Tickets are also permitted on LNER routes on Saturday, February 19.
That means that fans could try and find space on those early morning trains to London Kings Cross, listed above.
LNER's customer service channels are open 24 hours if fans need to speak to a representative, although are experiencing a high number of calls at the moment.
What has the Met Office said about Storm Eunice?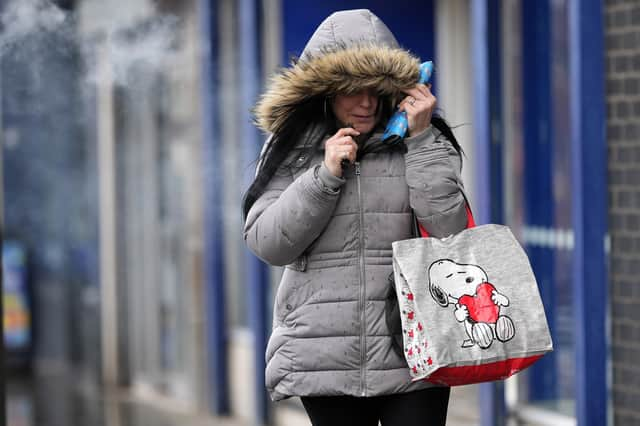 The Met Office has issued a yellow weather warning for wind and snow when Storm Eunice arrives.
The snow warning is in place from 3 am until 6 pm on Friday, with the wind warning in place from 7 am to 6 pm.
The Met Office expects disruption from the storm, warning: "There is a chance of some damage to trees and also perhaps to buildings, such as tiles blown from roofs.
"There is a chance of longer journey times or cancellations as road, rail, air and ferry services are affected.
"There is a chance that some roads and bridges could close.
"There is a small chance that power cuts may occur, with the potential to affect other services, such as mobile phone coverage.
"There is a small chance that injuries could occur from large waves and beach material being thrown onto sea fronts, coastal roads and properties."