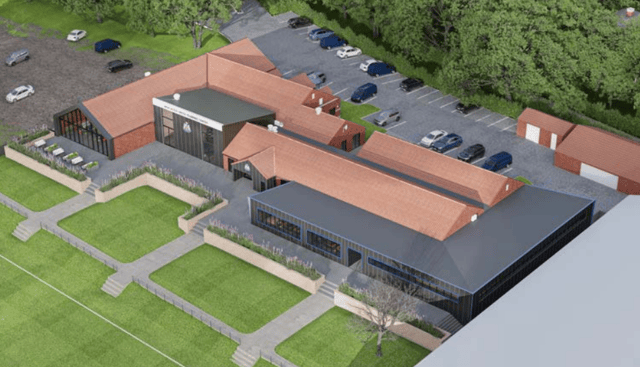 Chronic underinvestment. Newcastle United wreaked of it when majority shareholders, the Public Investment Fund of Saudi Arabia, walked through the doors in October.
Newcastle United was a club left to rot by Mike Ashley, and floundering to justify even calling itself a Premier League club, forever flirting with a Championship existence.
Nearly 15 years of ownership under the Sports Direct tycoon left a shell of a football entity. An epitome of the decade and a half of dereliction was the club's barely fit-for-purpose training facility at Benton.
Heralded by Sir Bobby Robson as state-of-the-art when completed in 2002, times have changed A LOT in football in 20 years. However, Benton has not.
And now, two decades after its introduction to the day-to-day at life at NUFC, the training ground is set for a long overdue transformation.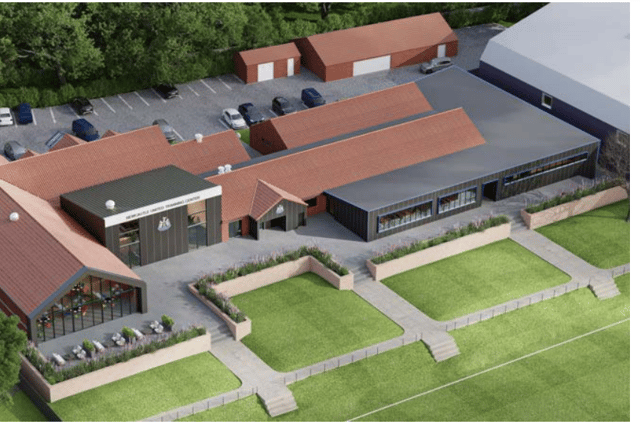 Looking through the planning application on North Tyneside council's planning portal one quote stands true as a reference as to why United's new owners, spearheaded by PCP Capital Partners' Amanda Staveley and Mehrdad Ghodoussi, need change - and need it now.
The application statement reads: "Modern professional football demands the provision of bespoke dedicated training facilities to enable teams to compete successfully at the highest levels nationally and internationally. The current training facilities available to NUFC fall significantly below the Premier League and perhaps even Championship standards."
A damning statement in itself from the football club, but one not disputed by anyone who has set foot on the site.
It continues: "As part of the continued efforts of NUFC to improve the facilities and environment for its players, and staff working on site, in the short term the club is looking to invest in redeveloping the current first team training ground by bringing it in line with other Premier League clubs and standards."
The reference to "brining in line" with others in the top flight shows just how much United must do just to play catch up with other Premier League clubs, including the likes of Brighton, Leicester and others.
The difference now is that where Ashley accepted second and often third, fourth and fifth best, the desire to achieve, excel and succeed is strong with Newcastle's new ownership group. This initial training ground development, prior to a purpose-built move to a new site in three to five years, ups the standards exponentially and the facility, as it has done in the past, will no longer hamper progress on and off the park.