The event, which looks to celebrate the culture and business around independent record shops, has announced the full list of limited edition records set to be released to mark the occasion including a special seven inch single from Fender.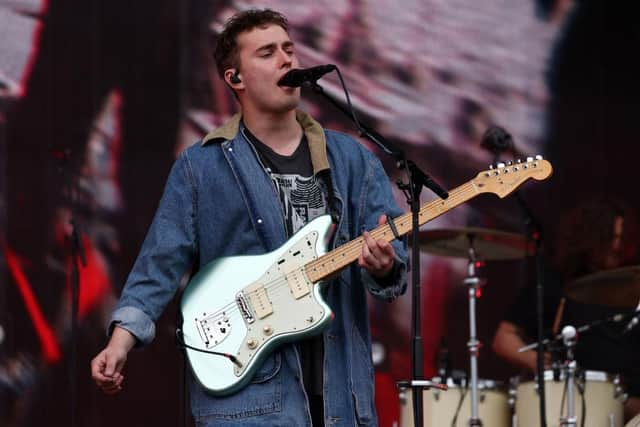 The Record Store Day release will include the songs Wild Grey Ocean and Little Bull Of Blithe which were originally released as part of the live deluxe version of the singer-songwriter's number one album Seventeen Going Under.
Fans of Sam Fender were introduced to the songs late in 2022 and this will be the only chance for collectors to get their hands on the release, which has been pressed onto white vinyl.
This is not the first time the musician has worked with Record Store Day. Just last year turntable manufacturer Rega released a limited edition turntable signed by Fender as part of Record Store Day 2022, whose sale proceeds have been donated to War Child UK.