After eight weeks of intense drama in the villa of love, the summer series concluded with Davide and Ekin-su as the champions.
And now the search for the winners of the next series has begun, with a £50,000 cash prize at stake.
A casting call reads: "ITV2 are looking for vibrant singles from across the UK who want to head to the sun, in search of love!
"The chosen cast will spend time in a luxury villa, getting to know one another, but to remain in paradise they must win the hearts of the public and their fellow Islanders who ultimately decide their fate on Love Island.
"If you think you've got what it takes, then we want to hear from you straight away."
Here's everything you need to know about the application process as the sexy reality show returns for two seasons next year, with 'Winter Love Island' making a comeback.
Love Island 2023 entry criteria and how to apply
According to ITV2, as long as you're 18 or over and single, you are eligible to apply with a closing date for applications to be confirmed.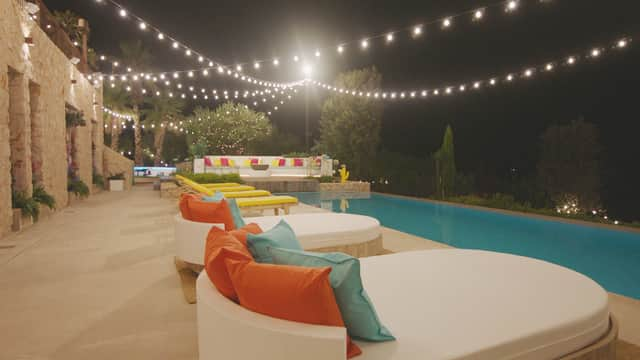 Before beginning your application, you must go through eligibility requirements, terms and conditions, privacy and other formalities.
Once the first application is filled out, you will be redirected to an official Entry Form, which advises you to fill out as much information about yourself as possible.
Candidates also need to come up with an audition tape, which will be reviewed by the producers as part of the gruelling process.
When is the next series of Love Island?
Paul Mortimer, Director of Reality Commissioning and Controller, ITV2, said: "Love Island has once again proved itself to be the nation's favourite talking point across the summer, and we're always blown away by the show's ongoing impact and talkability amongst our younger audience.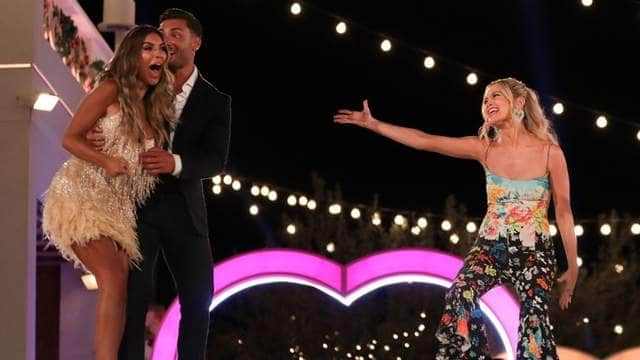 "So, rather than just serving up a Summer of Love, we thought we'd make 2023 the Year of Love with two full series of the show."
Mike Spencer, Executive Producer at Love Island producers Lifted Entertainment, added: "After eight brilliant series, we are excited to be serving up two helpings of love in 2023 by kicking off in January at a stunning new villa in South Africa.
"We can look forward to more romances, bromances and everything in between as we embark on another epic year of love."
Who won Love Island 2022 and who are the runners up?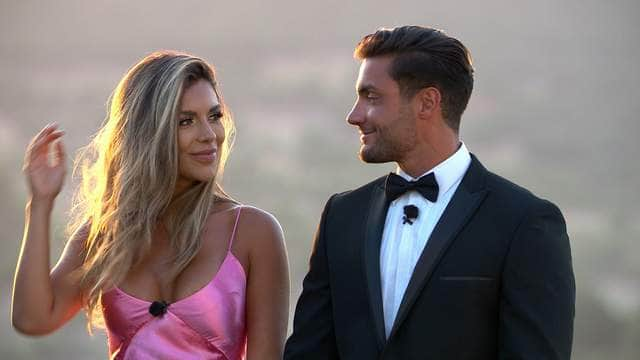 After ITV opted to forgo the "split or steal" element of the show for the first time, the Turkish actress and Italian business entrepreneur will split the £50,000 prize money.
In earlier seasons of the show, after the winning pair was revealed, they were each given an envelope, one containing £0 and the other containing £50,000.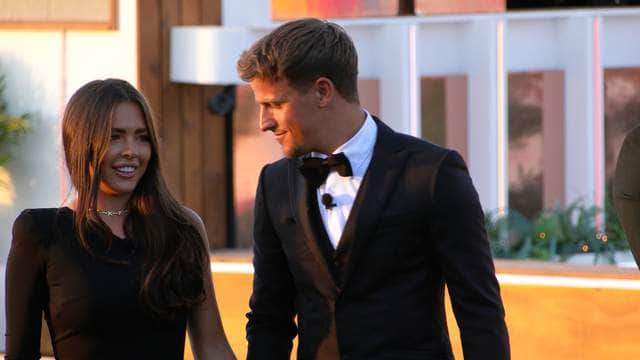 To prove whether they entered the villa for love or money, the person with the £50,000 would then choose whether to keep the entire amount for themselves or share it with their partner.
Nobody has ever chosen to steal, which is probably why ITV opted to drop the twist.