Newcastle Big Brother winner Anthony Hutton has called on the show's reboot to prioritise a diverse casting.
A teaser for the hit reality show's return played after last night's Love Island winner after villa visit - and invites them to party in Ibiza">Love Island final on ITV2 and sent fans of the series into a social media frenzy.
The former Channel 4 and Channel 5 moneymaker is now owned by ITV and will hit screens in 2023 with producers teasing a "contemporary new look".
Speaking on This Morning on Tuesday, Geordie contestant Anthony Hutton called on the casting team to strive for diversity.
The 34-year-old from Consett won the show in 2005 and appeared on the sofa talking to Vernon Kay and Rochelle Humes.
He said: "It's such a nostalgic show. I think if it's done right [it'll be great]. I hope they make it diverse with characters."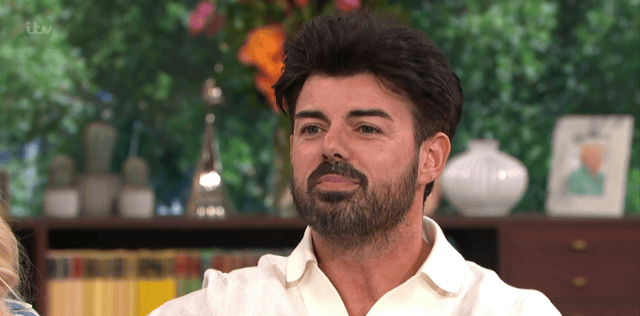 Hutton also called for casting directors to avoid picking contestants who have already amassed a large social media following.
Speaking about his triumph on Big Brother 6, he added: "I'm just the most competitive man you'll ever meet. My mindset was that I wanted to be in it until the end.
"I didn't have a plan, I've always tried to be a nice guy. I was the biggest fan you've ever seen, when I got told I was on the show I was buzzing."