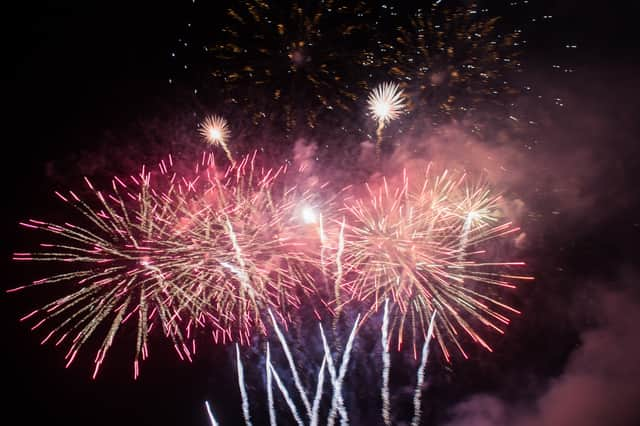 Newcastle's New Year's Eve fireworks show is still cancelled, despite no new Covid-19 restrictions being announced.
The planned fireworks show and live music event has been cancelled due to "rising Covid-19 cases and the risk from the new Omicron variant," the event website says.
Both the New Year's Eve Midnight and Early Evening fireworks celebrations have been called off.
Although the planned fireworks showcase has fizzled out, those hoping for some entertainment on New Year's Eve can still see the Laser Light City event.
Laser Light City, which is set to take place tonight from 5 pm to 1 am and January 1 from 5pm to 10 pm, offers attendees the chance to control various laser beams across Newcastle.
A statement from the Laser Light City Newcastle website said: "Using your phone, the easy-to-use interface lets you choose the position, colour and style of the beams."
Attendees will queue online and get the chance to control the laser beams at one of six sites. Coronavirus safety is at the forefront of the events planning.
In a statement released on the Lasers of Light website, they said: "This project has been specially designed to be safe to run even with the strictest Covid-19 measures.
"It is visible throughout the city and runs for so long that social distancing can easily be maintained."
Lasers of Light also said they would be monitoring social distancing at the event, and if it were unable to maintain crowd monitoring, the lasers would be switched off in that particular location.
For those not chancing a night on the Toon, Lasers of Light said that they "hope you can find a creative way to enjoy and capture the project" for those staying at home.
They added: "But it depends on the atmospheric conditions, how dark the sky is, and where exactly you live."