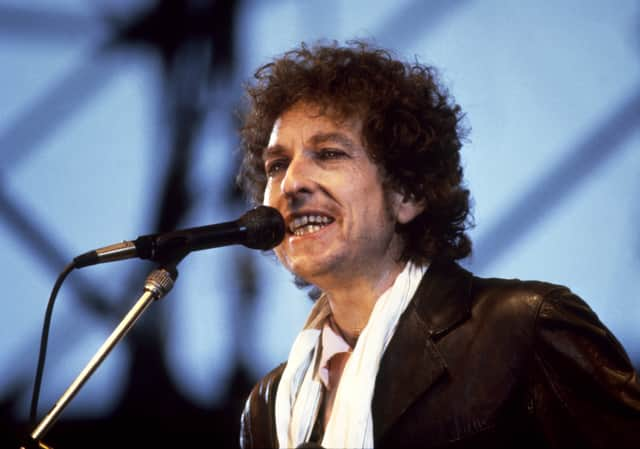 Music legend Bob Dylan, renowned for his innovation of electric music, played a gig at St. James's Park on this day in 1984.
The folk-rock artist, known for classic tracks Mr. Tambourine Man and Like a Rolling Stone, toured much of Europe during the mid-1980s, with a gig at Newcastle sandwiched between trips to London and Grenoble, France.
His gig at Newcastle United's St James' Park saw the Tangled Up in Blue singer perform some of his greatest hits in a setlist that offered two encore performances.
24 tracks were performed in total, with 16 for the initial show, six more for the first encore and an extra two for a second encore that ended the performance.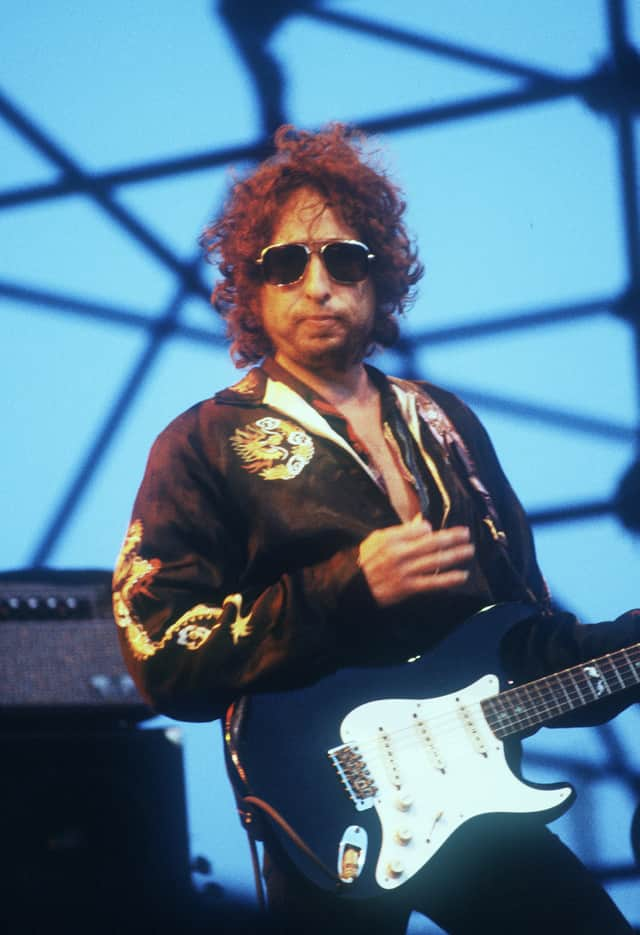 Fans of Dylan who didn't get the chance to see the gig will be envious of the set, a stunning collection of all-time greats including Highway 61 Revisited, A Hard Rain's A-Gonna Fall and Ballad of a Thin Man.
Featuring in the first encore are arguably some of Dylan's best tracks, with a performance of Mr. Tambourine Man, as well as Tombstone Blues and Blowin' in the Wind where the singer-songwriter was joined onstage by Carlos Santana.
Santana and Dylan rounded out the set with The Times They Are A-Changin', and didn't play another gig in Newcastle until the turn of the 21st century, where Dylan returned to the North East for a gig on September 19, 2000.
The St. James's Park gig was not the first time Bob Dylan (born Robert Allen Zimmerman) had played a concert at Newcastle, with documentary Don't Look Back recording his first trip to the North East.
His tour back in 1965 saw the talented folk singer play Newcastle's legendary City Hall, which also housed gigs for The Rolling Stones eight years later.