The best last-minute Newcastle flights for a cheap October half term getaway
How about a trip to Poland for just £84?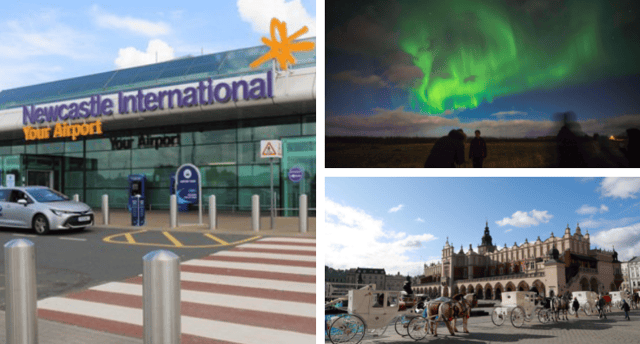 For parents on Tyneside, it may feel as if it were only yesterday the children were finally back to school after a long summer.
Already, the October half term is upon us and little ones across the region will be enjoying a break from the classroom.
The Autumn half term starts on Monday, October 25 and runs until Friday, October 29.
With the weather still mild and Halloween just around the corner, there are plenty of activities happening in and around Newcastle for all the family.
However, after being cooped up at home for the past 19 months, maybe some parents are being tempted to make a quick escape and travel abroad this October half term.
With travel restrictions now easing, a short half-term break is more feasible than it has been in a long time.
Here are some of the best deals you can get from Newcastle Airport*.
Krakow -
Friday, October 22 to Monday, October 25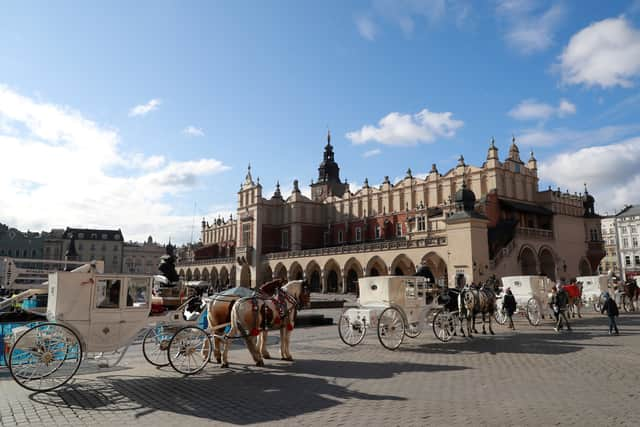 You can score return flights for a four-night trip to Krakow in Poland for £84.
There's a Jet 2 flight leaving Newcastle on the Friday at 4:40 pm and a flight coming home on the Monday at 8:15 pm.
Krakow is known for its fairy tale views from Wawel Castle and the hubbub of Market Square.
For history fanatics, the city is of course also home to the Auschwitz-Birkenau concentration camp.
For kids, why not try the Pinball Museum or the Museum of Illusions.
Reykjavik
Monday, October 25 to Thursday, October 28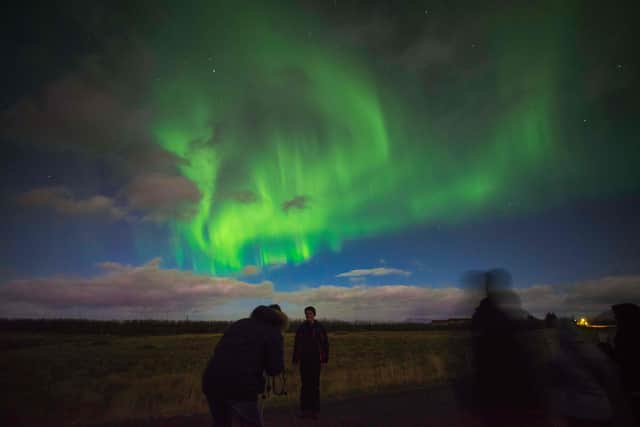 If you're looking for something a bit different, and perhaps up for getting in the festive mood early, a trip to Reykjavik could be on the cards.
Return flights to the Icelandic capital are just £147 for a quick mid-week trip.
You'll have to be up and at it on the Monday with the Jet 2 flight taking off at 7:30 am.
The return flight leaves Iceland at a more leisurely 10:15 am.
Reykjavik is famous for its outdoor activities for all the family.
From whale trips to visiting the Northern Lights and active volcanoes to blue lagoons, there's plenty to pack into the stay.
Dublin
Sunday, October 24 to Thursday, October 28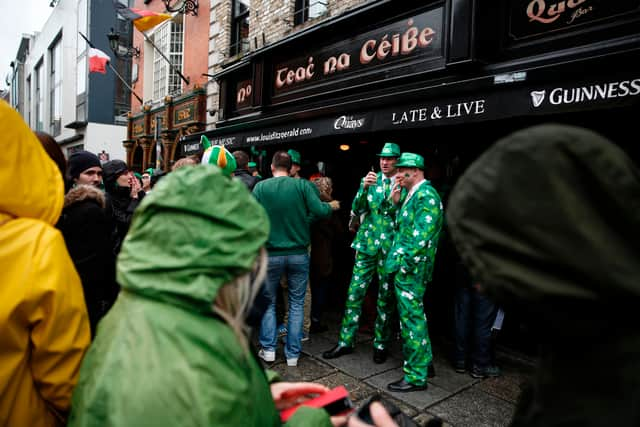 A trip to Dublin might not sound quite as adventurous as Krakow or Reykjavik, but there's plenty to do in the Irish capital.
You can score return flights there for just £56 next week.
The Ryanair flights depart at 9:50 pm on the Sunday and leaves Ireland at 9:20 pm on the Thursday.
Parents will no doubt fancy a trip to the Guinness Storehouse to print an image of their faces on top of a pint.
For the little ones, there's Dublin Zoo and the National Wax Museum, as well as much more.
*Flight prices according to Google Flights correct as of 1 pm on October 15.