Adored three-legged Gosforth dog faces heartbreaking fight for surgery
Willa's owners have launched a fundraiser to help their pet
Watch more of our videos on Shots!
and live on Freeview channel 276
Visit Shots! now
If you're a dog owner who strolls the land in and around Heaton Park, the chances are you remember meeting a friendly three-legged Willa.
Willa was on the verge of being put down four months ago after a painful tractor accident that left her needing an amputation.
Luckily for the furry friend, the vet saw something special in Willa and convinced her old owners to sign her over to the practice.
A few days later, the dog ended up in the loving hands of Jess Fox and her partner.
Since then Willa had made rapid process and became a much-loved member of the packs Jess walks - she owns a dog-walking business called Jess Fox & Hound.
However, a few weeks ago Willa pulled up injured and x-rays revealed a historic fracture in her left hip, for which the only solution is a full hip replacement.
A hip replacement for a dog is a big operation with a customised prosthetic hip needed, a six week recovery period and a hefty cost that Willa's insurers have refused to cover.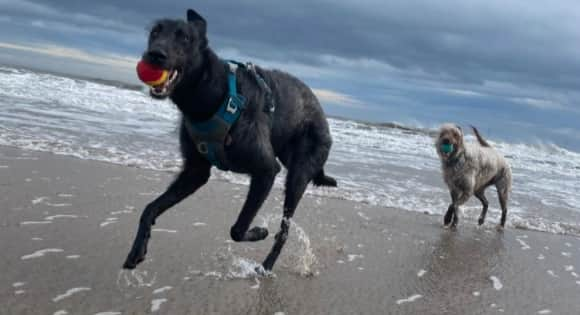 Speaking to NewcastleWorld, Jess said: "Before she was coming out on pack walks to the beach, we were taking her out to the countryside where she'd be thrashing through the shrubbery out there.
"It didn't look like there was anything wrong. Then all of a sudden she was out on a walk and just twisted her leg when playing with a dog. It all went downhill from there."
The next steps to help Willa are to get a CT scan, which comes in at £3,000.
Further hip replacement surgery will come on top of that at up to £7,000, meaning that saving Willa could cost £10,000 in total.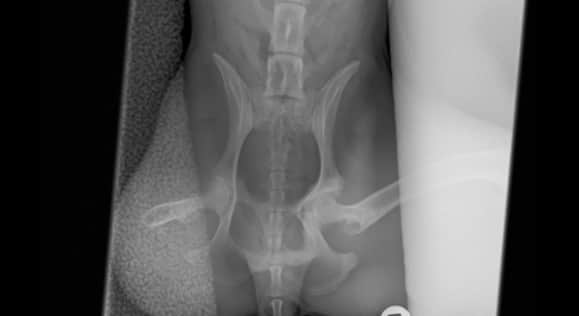 Jess said: "Me and my partner sat down and thought, who is going to want to fund us and this wonky dog with all that's going on in the world.
"We were proved wrong and within three hours hit £3,000. We were gobsmacked.
"I've been overwhelmed. We've felt incredibly supported. We can't believe the amount of money that's been coming through as well.
"We've got no idea how hopeful it will be until we get the CT scan. With the money coming in, we're positive.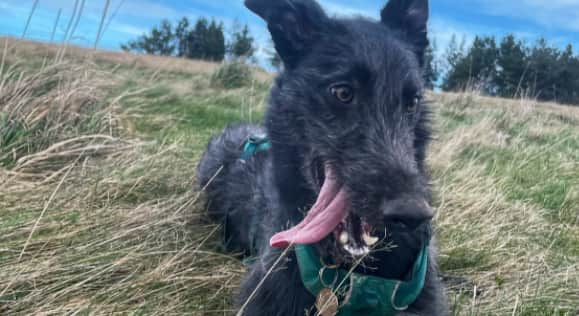 "We don't want to take more than what's needed and whatever we need to raise independently through a bank loan or anything, we'll do that.
"If it comes to the point where the vet says, actually this isn't plausible and Willa won't have a comfortable life, then we will have to put her to sleep.
"I can sleep easy knowing I've tried my very hardest to give this dog a long life. If we have to put her to sleep, we will donate the funds to a charity for Ukraine or whatever we can do."
To help get Willa the lifesaving treatment she needs, you can donate to Jess' GoFundMe here.