Rothbury TV star Alexander Armstrong has recalled his "fondest and earliest memories of live music" whilst growing up in Rothbury.
The Pointless host and Classic FM presenter spoke about the Rothbury Music Festival as the event prepares to return for the first time since 2019.
Armstrong has released music of his own during his career, reaching the UK Top 10, and has also appeared on shows including Your Face Sounds Familiar.
Speaking about the Rothbury event, he said: "The Rothbury Music Festival has been brilliant for as far back as I can remember. My fondest and earliest memories of live music and poetry are all from Rothbury Music Festivals of old.
"It's a beautiful structured guided tour around folk music and it will also introduce people to something which is really visceral and wonderfully pagan and earthy.
"It's just the perfect immersion."
This year's festival will see the sounds of fiddles, pipes and drums return for the weekend of Friday, July 15 to Sunday, July 17.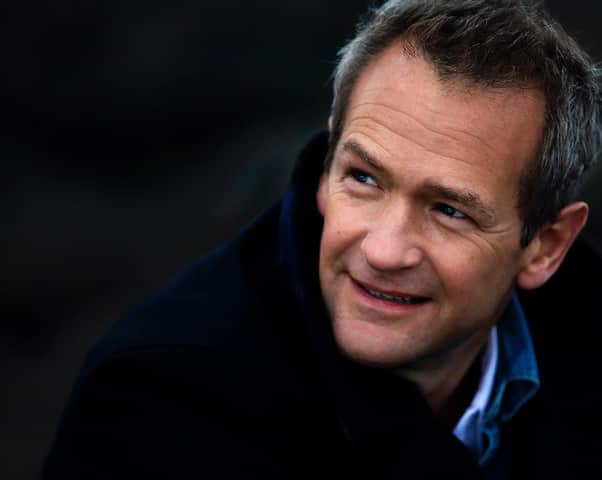 The programme will also feature performances, workshops, competitions and street entertainment.
The 52-year-old TV star grew up in Rothbury where his father – and his father before him – was the local doctor.
He said: "Not only were they both doctors, but they were both presidents of the Rothbury Pipe Band. I think they still award the Armstrong trophy for most promising highland piper, which is a lovely thing.
"When I was little, the pipe band was at once the most exciting and the most terrifying thing. The sound of the drums and the pipes gets you in a way you don't quite know how to deal with when you're small.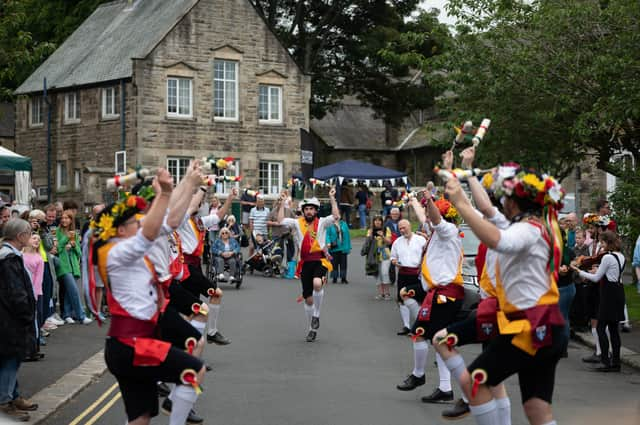 "I used to sit there, and I couldn't decide whether I was scared witless or whether this wasn't the best thing in the world. It's so brilliant to see the Festival thriving – especially after the past couple of years – and I'm incredibly proud to be involved with it.
"They've done such a great job of putting the programme together for this year. We've got some amazing acts from not just Northumberland and the borders, but from Ireland and further afield coming to perform.
"There's such a wonderful mix of older and younger musicians which gives it such a unique energy. Incredibly young talents like Erin Rae and Cameron Nixon will be exemplars of a new generation.
"You don't have to be a specialist to be moved by it. You just have to give it the attention it needs, and it will get you every time. And Rothbury is a wonderful place to introduce yourself to it."