The former footballer has struggled with alcoholism throughout many years, and his daughter Bianca Gascoigne who is now 36 years old has opened up about what life was like growing up with an alcoholic parent.
In an interview with Vicky Pattison, on her podcast The Secret To, the main conversation surrounded Bianca's pregnancy with her first child and Vicky's plans to freeze her embryos.
However, the conversation eventually turned to what it is like to grow up with an alcoholic parent. Vicky herself created a documentary for Channel 4 about her dad's alcoholism and how it impacted her childhood, and her own relationship with alcohol.
In the episode, Bianca said to Vicky: "I feel like we have an understanding, without even talking about it." She continued to speak about her father's relationship with alcohol in more detail, saying: "As a child I always felt like it was my fault this was happening. I couldn't stop it and I always felt this big responsibility."
Vicky went on to explain to Bianca that since speaking with UK charity, Nacoa - who help children of alcoholics, she came to a realisation. She said: "You blame yourself, and you don't know why they don't love you enough to stop. But of course, we know as adults that there was nothing we could have done."
Biana also explained that Christmas can be a little bit difficult for her given past experiences. When asked by Vicky how her dad is doing now, Bianca responded: "Yeah, he's ok. It's still there and still present but we just want the best for him."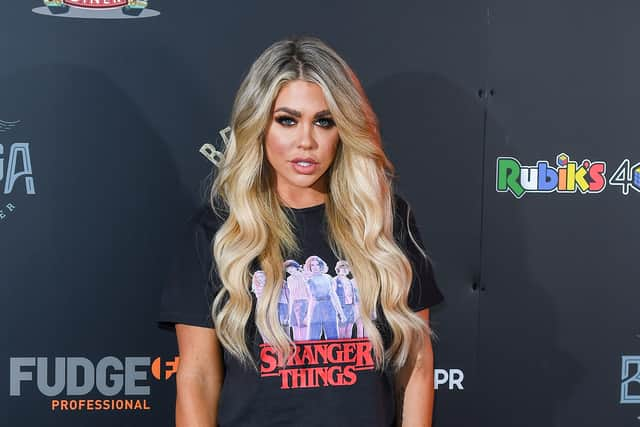 Bianca is a former glamour model, and has appeared on various reality TV shows such as Celebrity Love Island and Celebrity Big Brother.