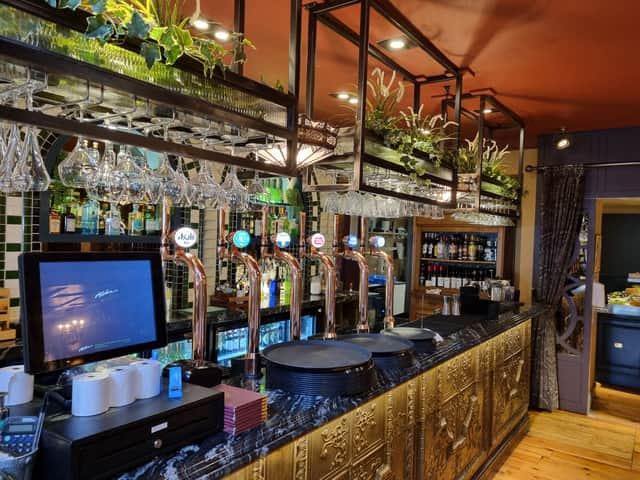 The award-winning Rio's steakhouse in Jesmond is expanding into the city centre.
Earlier this year the Brazilian steakhouse was named TripAdvisor's Best Everyday Eats in the UK in honour of their perfect TripAdvisor reviews.
Bookings at the restaurant are often full weeks in advance, with guests travelling from across the North East and even Scotland to visit.
The new restaurant will open on Newcastle' s Quayside, just above the restaurant's sister company Tomahawk Steakhouse.
Rodrigo Duarte, Co-Founder and Managing Director, said: "Rio Steakhouse will launch a second location brand new site in Newcastle.
"To accommodate all our Rio guests through December, the new year and years to come, we are opening another Rio Steakhouse to join Jesmond.
"All our team of builders, architects, designers and decorators are already working on-site to make sure we are ready for the big grand opening.
"The Grand Opening will be on Friday November 26th in Quayside, just above our sister company Tomahawk Steakhouse with great views to the river and bridges in quayside on an amazing prime location."
Last month Newcastle World visited Rodrigo and the team in Jesmond to find out about the magic behind the perfect TripAdvisor reviews.
The restaurant aims to create a taste of the Tijuca Urban Forest haven and is meticulous in its service.
Rodrigo said: "When you give passion, hard work and dedication it comes back.
"Still today, in 2021, the most powerful market you can have is word of mouth.
"Every single review is checked by a person in the business, investigated and answered back. Some restaurants only respond to bad, some only to good, but we do them all. We take it very seriously."