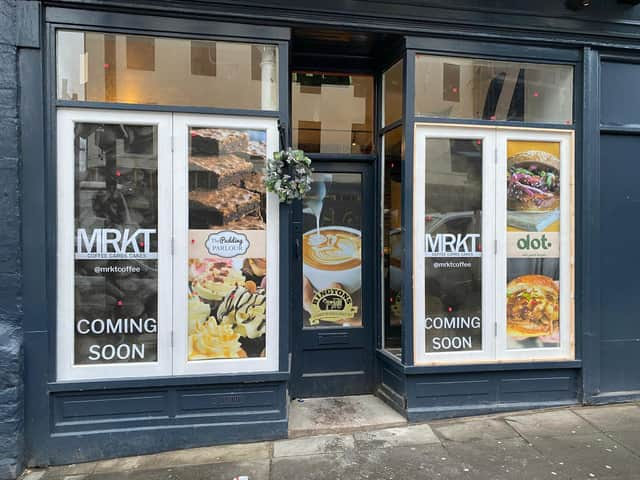 Dot Bagles has announced a new site in Gosforth, which joins their stalls in Heaton, Jesmond and at Fenwick in the Newcastle city centre.
The bagel-mania is being supported by the Malhotra Group, whose portfolio includes a number of hotels, bars and restaurants across the North East.
The bagel company will also reach more than ever before as it becomes the catering partner of MRKT Coffee, which is found on Pilgrim Street.
Dot Bagels is known for its New York-style bakes and wide choice of fillings.
On JustEat, the store averages 5.56 out of 6 stars and one recent reviewer wrote: "Dot's is consistently delicious. The portions are generous, the packaging is sustainable, and the service is fantastic. Easily one of the best restaurants in Newcastle."
Craig Robinson, who founded Dot Bagels at the beginning of lockdown, said: "I'm ridiculously excited to be working with the team at Malhotra Group.
"Our favourite thing is when things naturally just fall into place, the potential of working with such a locally respected group is just a perfect 'bagel' recipe.
Malhotra Group plc's Chief Operating Officer Atul Malhotra said the partnership paves the way for similar future arrangements.
He said: "We have a considerable number of sites across Tyneside and discussions are already advanced in relation to collaborations with other local independent operators."