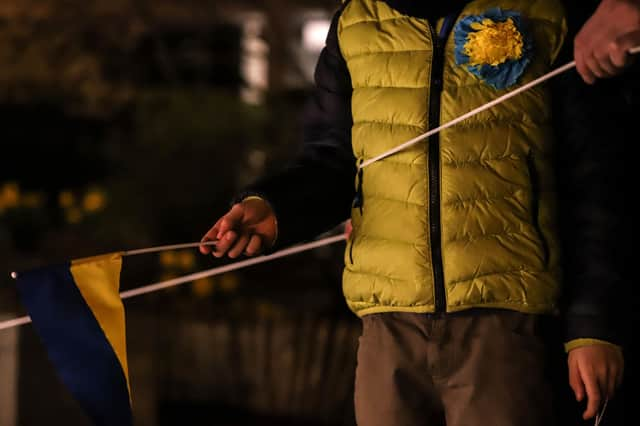 A candlelight vigil for Ukraine will take place in Newcastle this evening.
Thursday, March 24 marks one month since Russian troops invaded Ukraine.
Since then the people of Newcastle have been showing solidarity with those suffering war through initiatives such as collections and fundraisers.
Now Geordies are being encouraged to come together in Cathedral Square on Mosley Street as a further sign of solidarity.
Newcastle Catherdral has organised the candlelight vigil which will take place on Thursday evening.
The event will start at 6:30 pm and last an hour.
Candles and ribbons will be provided at the end and people are being encouraged to simply come for as long as they can.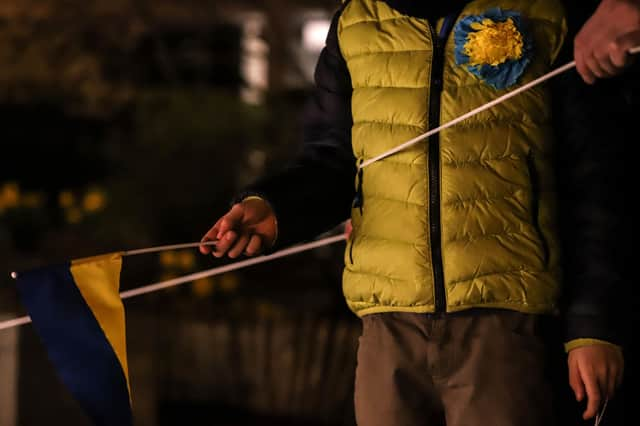 Shortly after Russia's invasion of Ukraine a number of collection sites were launched across the area.
Irene said: "I don't think anybody is safe in Ukraine at the moment.
"My mum is 71. She says she's fine but then says, 'oh there's a siren over there, I better go and lay down in the corridor'.
"She said she went to her friend's house and the military person on the street was showing her the pieces of the cluster bomb.
"She's in a small town, residential area, there's nothing military there and now there are cluster bombs in the middle of the city. It's just sick."