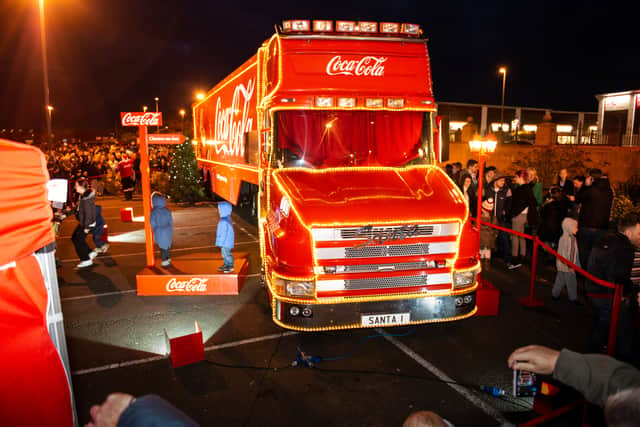 Fans of the festive Coca Cola truck tradition in Newcastle have been left disappointed after an announcement error from the soft drink company.
An image was circulated on the Coca Cola website advertising that the iconic Magic Christmas Truck would be coming to Newcastle this week.
It was teased that the visit would take place at the Gateshead Metrocentre on Wednesday, November 24 and Thursday, November 25 - however, it has now been confirmed that this is not the case.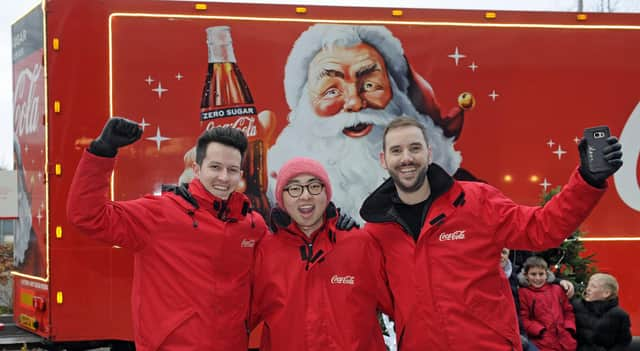 Instead, the Coca Cola truck will be in Glasgow on those days.
Organisers have not confirmed whether the truck will still visit Newcastle over the coming weeks, instead asking potential visitors to keep checking the website for announcements of further stops.
The Covid-19 pandemic put a stop to the annual Coca Cola truck tour in 2020, but the vehicle is back on the roads this year.
It normally does make a stop off in the North East, spending two days at the Asda Boldon in 2019.
As well as posing for photos and soaking up the Christmas spirit, those who go along to visit usually receive a free sample of the much-loved soft drink.