Drivers in Newcastle have bucked a national trend when it comes to driving, despite new record prices being set for fuel since Russia's invasion of Ukraine.
The price of petrol and diesel hit record highs earlier this month.
Petrol became more than £1.63 per litre on average and diesel more than £1.73 as supply shortages and the ongoing conflict in Ukraine unsettled the market and pushed up wholesale prices.
Fuel retailers also reported a 215% in fuel thefts since December 2021, as drivers struggle to accept the new lofty prices.
As a result of the price rises, data from travel app Waze has found a nationwide traffic decrease of 26%.
However, drivers in Newcastle are an exception to that trend.
Traffic on Tyneside has fallen since the dramatic fuel prices came to pumps, but only by 1.44%.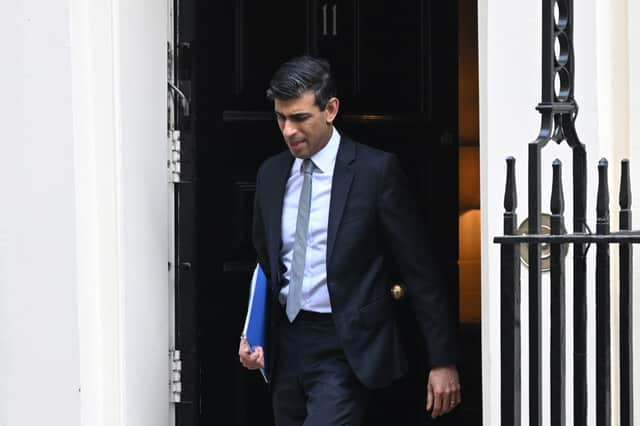 There is hope that fuel prices will slowly begin to fall after Chancellor of the Exchequer Rishi Sunak's Spring Statement this week.
Mr Sunak announced on Wednesday that fuel duty on petrol and diesel will be cut by 5p a litre.
The change will stay in place for a year and the Chancellor pleaded with fuel retailers to let it be reflected in the prices being offered to customers.
Speaking to MPs, he said: "Today I can announce that for only the second time in 20 years, fuel duty will be cut.
"Not by one, not even by two, but by 5p per litre. The biggest cut to all fuel duty rates – ever."