The detective leading the investigation into the sexual assault and attempted rape in Wallsend has praised the Rising Sun parkrun community for how they came together in the immediate days after the incident.
Alan Anthony Rothwell has today been sentenced to 14 years and nine months for the abhorrent crime which shocked the public who make frequent use of the Rising Sun Country Park.
He will spend a minimum of eight years and nine months behind bars for the attack on an innocent 63-year-old woman, who had been enjoying a walk in the green space.
Organisers of the Rising Sun parkrun appealed for more volunteers than usual to ensure participants felt safe at the event on the Saturday after the attack.
The running community rallied together and organisers saw an influx of volunteers who were united by the horrifying attack.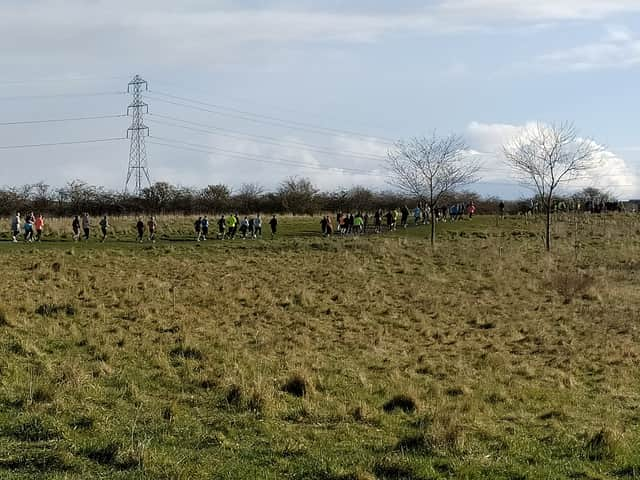 Detective Chief Inspector Shelley Hudson praised the group for how they came together.
She said: "The running club who went out, despite this offence, and didn't let it change their habits or behaviours, you have to commend and congratulate those runners who weren't going to be put off or scared of enjoying that wonderful area.
"In terms of the volunteers who attended and helped out to make sure those people felt safe, thank you."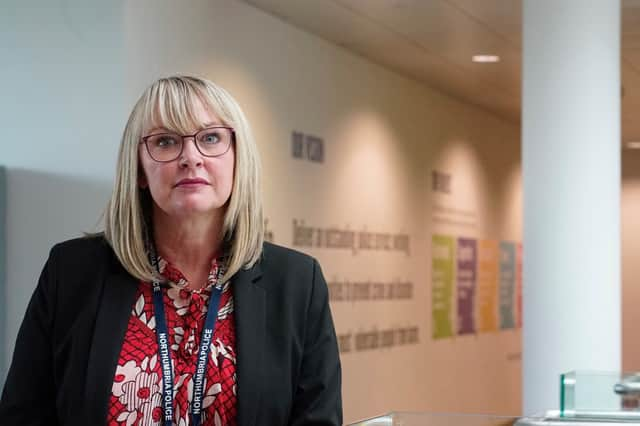 Writing on Facebook after the event on Saturday, April 2, Run Director Mick said: "Well, what a morning we had today up at the Rising Sun parkrun.
"The sun was well and truly up and shining nice and bright, but it was still bitterly cold with a few puddles still holding onto their icy coverings.
"Firstly I would like to thank all the amazing volunteers who appeared from everywhere when we needed the extra to enable us to run this week, and from a member of the public who commentated, 'they were very grateful to see so many volunteers this morning, as it made her feel very safe after the last week'.
"So from us in the core team, and on behalf of all our runners, a massive thank you, you're all awesome!!
"For all our runners thank you for your continued support and we hope that you all had a great run, and didn't get too wet and dirty out on the course.
"To all our first-timers and visitors we hope that you had a fantastic run with us and we hope to see you again soon."