The parks of Newcastle will let the grass run wild throughout May as part of a new initiative.
Urban Green is an independent charity that runs 33 parks in the area and is backing Plant Life's No Mow May campaign.
The idea is that by letting grass grow this month, park workers and members of the public can help insects pollinate more flowers.
Project Manager Ed Chivers said: "No Mow May is a national campaign run by Plant Life and it's all about encouraging people to put away their lawnmowers for the month of May.
"Leave the lawnmower in the shed and let the grass grow long.
"For Urban Green Newcastle, we run the parks in the city and we're doing the same.
"We're letting the grass grow a little bit longer to allow plants to flower and give a really important nectar source for bees, butterflies and other pollinating insects."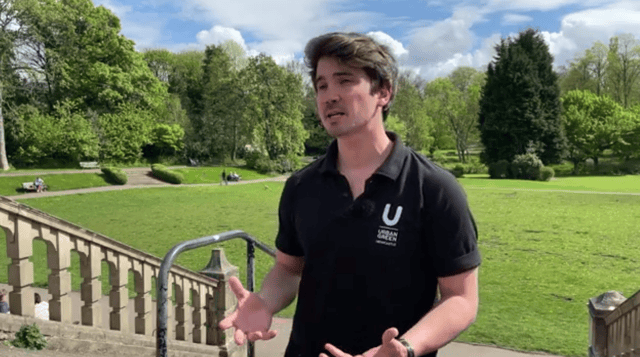 By letting grass grow for a month, a lawn can provide approximately 10 times more nectar for insects than a cut lawn.
When not mown, the grass allows common wildflowers, an important source of nectar, to flower.
The scheme is being taken up by Urban Green under the Beelines North East project.
Beelines North East looks to "bring buzz back into the city" by planting 2,500 and 25,000 bulbs, as well as running educational workshops and activities for children.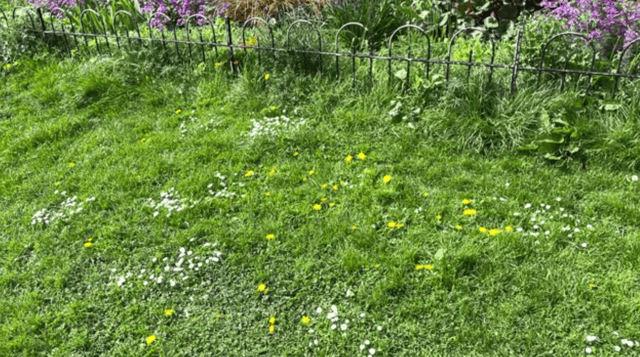 Ed said: "Nature is in trouble in the UK. We're in a biodiversity crisis.
"We've lost 97% of our wildflower meadows across the UK since the 1930s.
"That's a lot of nectar and food source that bees have lost."