In 2022, there's nothing trendier than a bottomless brunch on a Sunday.
More and more bars and restaurants across Newcastle are offering the bottomless experience, from endless drinks to drag queens and more.
One of the city's most unique offerings comes from Point Blank on Newgate Street.
For any Geordies who have walked past the bar but never poked their head in, they may have little idea what hides behind the blacked-out window.
Inside is a slick bar area with luxurious booths kitted out with large screens and hidden under the table at each booth is a collection of guns.
However, this isn't a bottomless brunch experience that is going to end with smashed attendees smashing glasses with bullets from a rogue Ak47.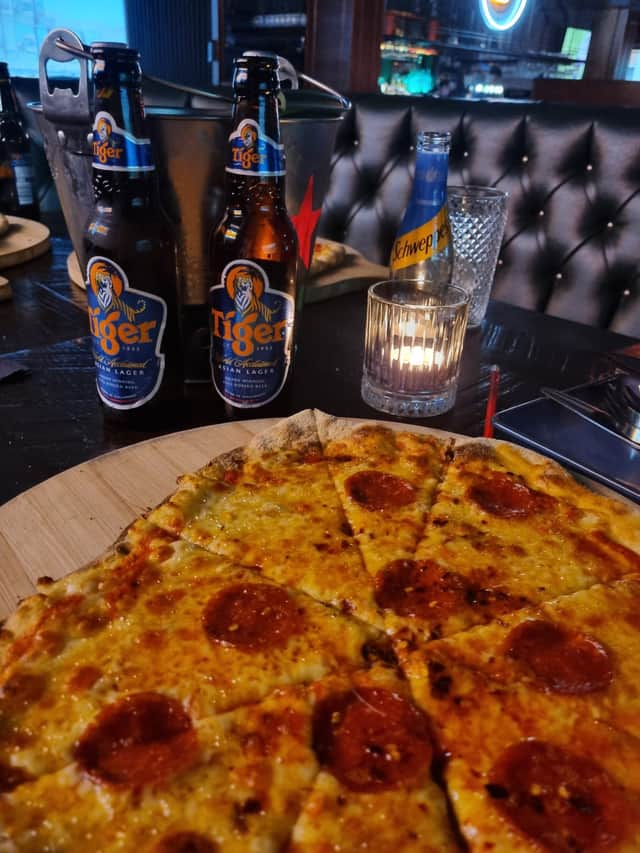 Point Blank runs a shooting simulation game that is unique to the company in the UK.
The guns are real-life replica models used by the military in the US for training, however the bullets and recoil have been removed and replaced with airsoft technology that calibrates the gun to your aim with 0.3mm accuracy.
Games on the screen range from races against time to reaction challenges and simulative hostage situations.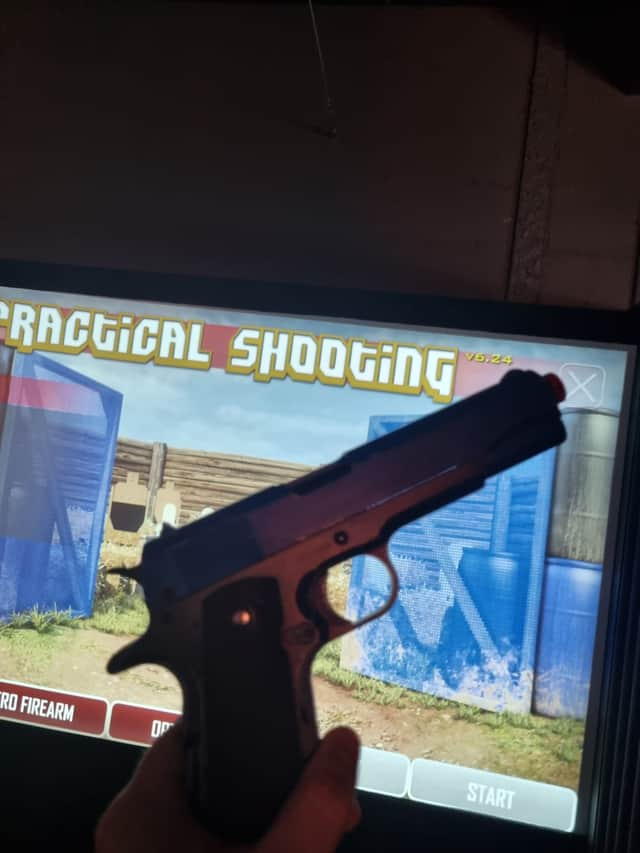 Guests compete against one another to shoot up the best scores and times, all whilst unlimited pizza, beer and prosecco are carted out from the kitchen and nearby bar.
The brunch runs every Sunday and is £35 per person for a 90-minute experience.