A Newcastle bar that had an expensive piece of heritage stolen at the weekend is desperate to see Herbert the bear returned.
Colonel Porter's Emporium on Dean Street issued a light-hearted appeal for the thieves to return the large taxidermy bear that was stolen on the evening of Saturday, February 12.
The bar said that facing the future without their much-loved resident would be 'unbearable', but there is a very serious side to the story too.
Colonel Porter's Emporium is one of the city's most treasured bars thanks to its quirky interior design and collection of bizarre artefacts.
Herbert the bear would stand at his perch by the entrance and watch over the bar and its customers.
Herbert is named after the titular Colonel James Herbert Porter, the creator of Newcastle Brown Ale and has been a stalwart at the pub since it opened its doors.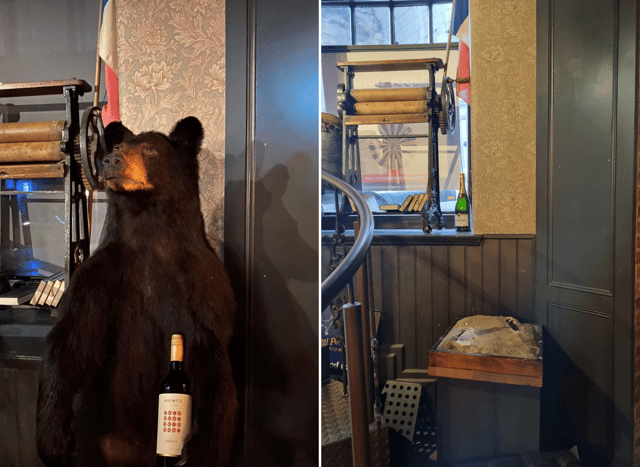 Colonel Porter's Emporium staff member Jason explained the situation to NewcastleWorld.
He said: "On Saturday night there were four Irish gentlemen dancing around in the corner.
"It's clear one of them knocked the bear off the podium.
"They tried to put it back up but because they have had a couple of drinks they think, this will be funny, wrap their coat around it and sneak it through the crowd up and around the door.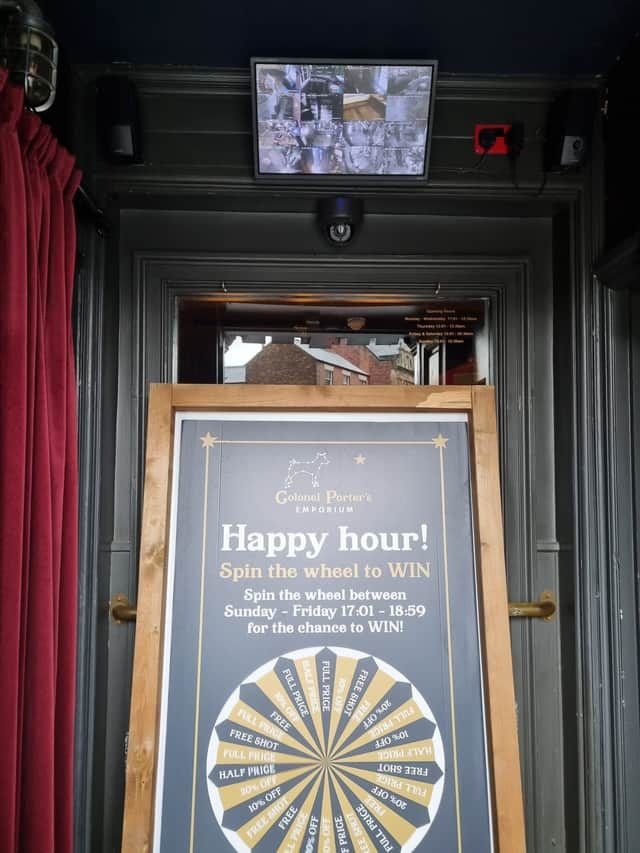 "On Sunday we were showing some customers around all the taxidermy and we looked at the podium and just saw the bear missing. There's been a massive social campaign scene.
"If the bear is returned, it's no questions asked at the end of the day.
"We just want a massive piece of our venue back.
"It's a big part of our story, the history of the venue and that's our main concern.
"There's no focus on trying to get someone in trouble, we just want everything restored to the way it was."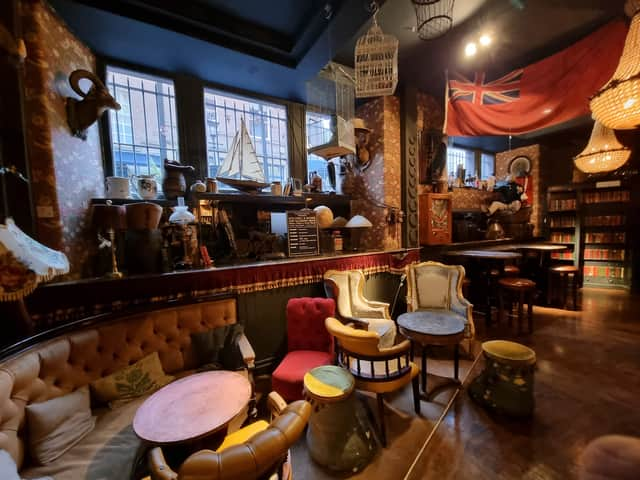 Jason went on to say that Herbert has important connections with Brown Ale production and the "heritage" of Colonel Porter.
He added: "There's a lot of personal affection attached to it as well."
Anyone who has Herbert or might know where the bear is can contact Col Porter's on 0191 261 7600.