One of Newcastle's most stylish bars has been left facing an 'unbearable' future after one of their most loyal residents went missing.
Colonel Porter's Emporium on Dean Street, just up from the Quayside, is appealing for the return of Herbert, their small brown bear, which was taken by two visitors on Saturday night.
The Emporium is known for its quirky interiors and remarkable decor, along with its Botanical Garden and Archie's Lab, hidden behind a secret bookcase door.
It is a unique gem of Newcastle's hospitality scene and the bar is desperately hoping Herbert makes his way back to them.
The bar is adorned by items an explorer might have collected on his travels, such as Herbert the bear.
Herbert is named after the titular Colonel James Herbert Porter, the creator of Newcastle Brown Ale and has been a stalwart at the pub since it opened its doors and a great talking point.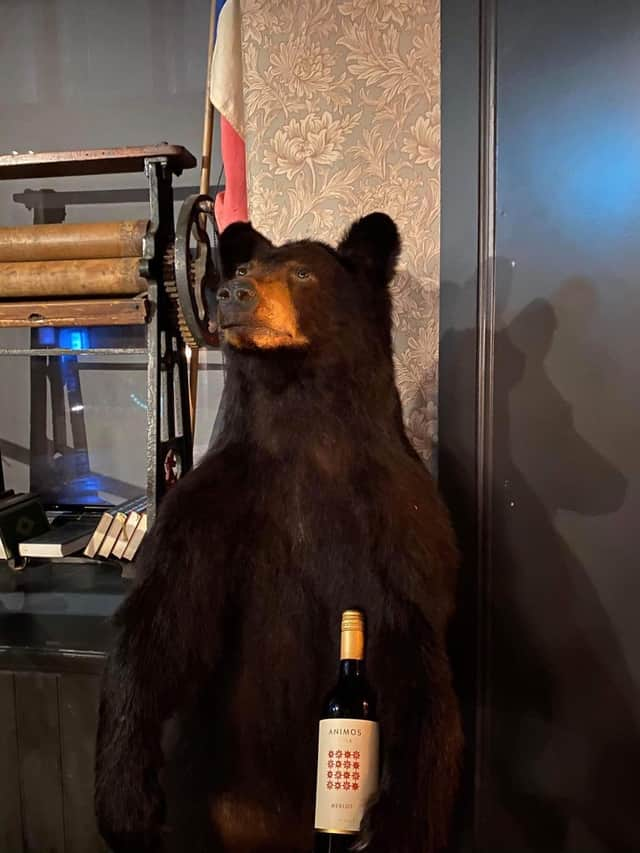 The bar is very anxious for the bear to be returned, promising not to prosecute whoever took it – as long as they bring it back.
The company is checking CCTV to identify the two men who had the 'bear' faced cheek to take Herbert, who it is believed was carried off towards the Quayside.
Anyone who knows the whereabouts of the bear can contact Col Porter's on 0191 261 7600 or can return it to the bar, with no questions asked.