Geordie pop icon Cheryl has opened up on the struggles of fame, The X Factor, her new theatre role and the loss of Sarah Harding in a brand-new exclusive interview with The Independent.
Despite keeping a fairly low profile in recent years, the 39-year-old star, who was born and raised in Heaton in Newcastle, spoke up on highly discussed topics, most of which she has been directly involved or affected by.
The first discussion surrounded the demise of The X Factor. The previously highly-rated music television competition ran from 2004 until 2018, with a celebrity special airing in 2019.
The show which produced the likes of Little Mix and One Direction, as well as helped the likes of Leona Lewis shoot to fame, was put on a hiatus, with a possibility that it may never return.
Cheryl was on the judging panel from 2008 until 2010, before returning to judge once again from 2014 until 2015. During her time on The X Factor, Cheryl mentored two winners, Alexandra Burke in 2008 and fellow Geordie Joe McElderry in 2009.
"It would have to be totally reformatted," Cheryl said, speaking of The X Factor returning in the future. "I don't know if the public want it anymore."
The conversation soon moved on to Cheryl's theatre debut in the role of Jenny, in theatre production 2:22 A Ghost Story. "I'm actually excited to get my teeth into something new." Cheryl made her debut at London's Lyric Theatre last Saturday, January 21 and was met with positive feedback.
Cheryl also discussed how she coped during her high-profile relationships and eventual break ups with footballer Ashley Cole, Jean-Bernard Frenandez-Versini and One Direction member, Liam Payne. "I got through it somehow. I survived." Cheryl said, specifically of the constant negative media attention.
Cheryl also discussed the loss of Girls Aloud band mate Sarah Harding. Speaking on how Cheryl and the rest of Girls Aloud banded together to support Sarah, she said: "We reconnected a lot over the last few years. Bittersweet, very bittersweet, but it just reminds you how much you love each other."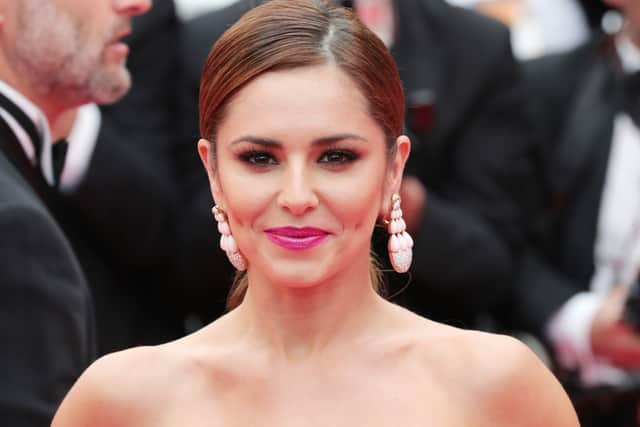 The interview ended with Cheryl jokingly suggesting that she use her new acting skills to star in North-East based crime drama Vera, or a reboot of Byker Grove.