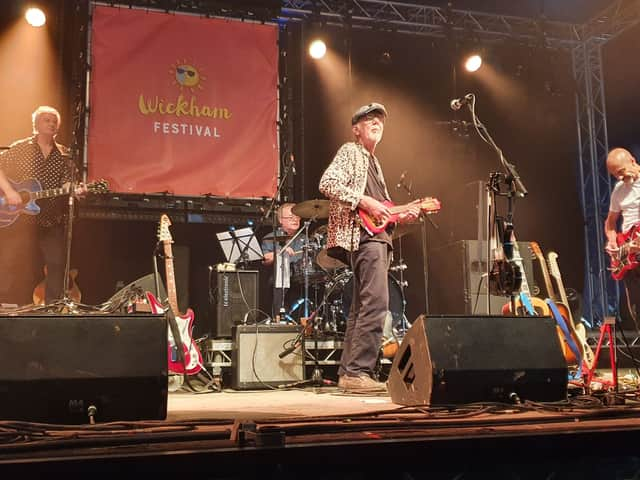 Calling all Geordies, Lindisfarne are hitting the road once again with an iconic evening at Newcastle's City Hall on the calendar.
The group behind iconic hits 'Fog On The Tyne', 'Lady Eleanor' and 'Run For Home' have cemented themselves as local legends in the North East and even British culture.
50 years on from those anthems and Lindisfarne are still going strong, drawing large crowds thanks to their repertoire of tracks.
Back in 1970, band writers the late Alan Hull and Rod Clements emerged from Tyneside to quickly carve out a unique place for themselves fronting one of British rock's most original bands.
The group's sound was pioneering at the time as they combined acoustic instruments like the mandolin with their electric blues roots.
Fast forward to 2022 and today's Lindisfarne comprises a classic five-piece line up of long-time members fronted by original founder-member Rod Clements (vocals, mandolin, fiddle, slide guitar) alongside Steve Daggett (vocals, guitars, keyboards), Paul Smith (drums), Ian Thomson (bass) and Alan Hull's son-in-law Dave Hull-Denholm (vocals, guitars, piano).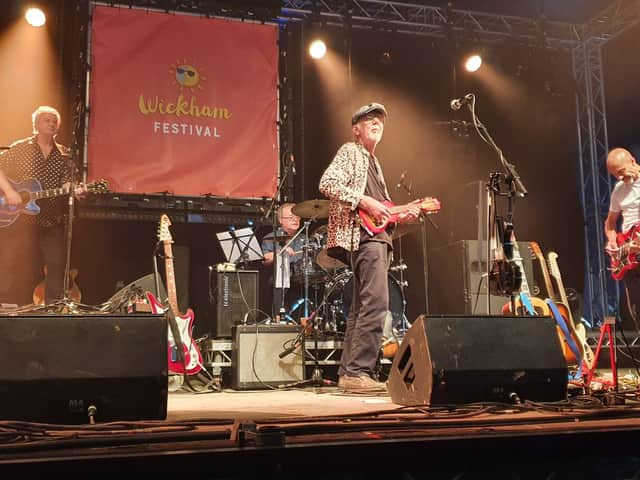 Lindisfarne are playing a long string of dates across the country in 2022, but have chosen their final show of the leg wisely.
It is, of course, in their home city of Newcastle.
The band will play the City Hall on December 17 2022.
Tickets for the iconic night go on sale on Friday, January 28 at 10 am.
If you can't wait until then, the band are also playing two shows in North Shields on February 12 and February 13.