Stage times have been confirmed for this weekend's LooseFest in Newcastle.
The music festival will bring some of the biggest pop stars, rappers and DJs to the Town Moor across Saturday and Sunday.
It's the only UK date headliners Black Eyes Peas will play on their worldwide tour this year and they will close festivities on the Open Air Arena on Saturday.
Also featuring across the weekend are special guest Mabel, former Geordie Shore star turned producer Joel Corry and rapper AJ Tracey.
Throwback pop hits will also come from Example and Tinchy Stryder.
As with any festival, there will be clashes and attendees will be wanting to plan their days meticulously.
Here are the full set times ahead of LooseFest 2022.
Saturday, July 30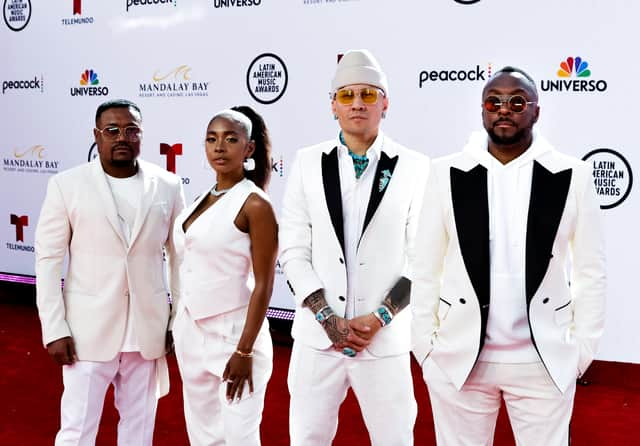 Eurasia - 12 pm
Joel Corry - 1 pm
Shane Codd - 2 pm
Jess Bays - 3 pm
Low Steppa - 4 pm
Paul Woolford - 5 pm
Young T & Bugsey - 6 pm
Example - 6:30 pm
Clean Bandit - 8 pm
Black Eyes Peas - 9 pm
Sorley - 12 pm
Alisha - 1 pm
Patrick Topping - 2 pm
Pirate Copy B2B Manda Moor - 4 pm
Yousef - 6 pm
Waff - 7 pm
Solardo - 9 pm
Peverell - 12 pm
Sophie Lloyd - 1:30 pm
Spiller - 3 pm
Dimitri from Paris - 4:30 -pm
Mousse T - 6 pm
DJ Spen - 7:30 pm
Roger Sanchez - 9 pm
Local Residents - 12 pm
Simba Shore - 3:30 pm
Kenny Allstar - 4 pm
Jbee - 5 pm
Switchotr - 5:30 pm
Big Narstie - 6 pm
Local Residents - 6:30 pm
Belters Only - 8 pm
Local Residents - 9 pm
Sunday, July 31: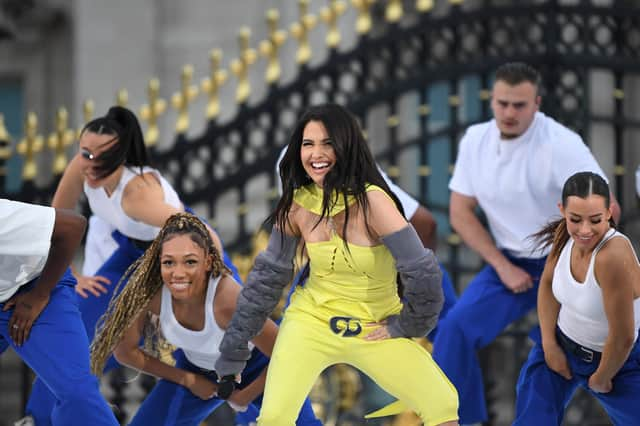 Chris Shaw - 12 pm
Thomas Hannett - 12:40 pm
Felix Leiter - 1:20 pm
Ferreck Dawn - 2 pm
Luude - 4 pm
Sigala - 5 pm
Disciples - 6 pm
Jonas Blue - 7:15 pm
Mabel - 8:30 pm
AJ Tracey - 9:45 pm
Julian B2B Ollie - 12 pm
GH B2B JTD - 12:50 pm
Kaz - 1:40 pm
Kara - 2:30 pm
Ama - 3:30 pm
K Motionz - 4:30 pm
Kings of the Rollers - 5:30 pm
Bru-C - 6:30 pm
Bou - 7:30 pm
Hybrid Minds - 8:30 pm
Wilkinson - 9:30 pm
Charlie Hepworth & Josh Weekes B2B - 12 pm
Lindsey Matthews - 1 pm
Christoph - 2 pm
Detlef B2B Latmun - 3:30 pm
Andrea Oliva - 5 pm
Alan Fitzpatrick - 6:30 pm
Lee Foss - 7:30 pm
Jamie Jones - 9 pm
Local Residents - 12 pm
Phats & Small - 3:15 pm
Tinchy Stryder - 4:15 pm
Joe Gullis - 4:45 pm
Flip & Fill - 5:30 pm
Ian van Dahl - 6:30 pm
Olly James - 7:15 pm
Ultrabeat - 8 pm
Andy Whitby - 9 pm